A hilly village called Gradež in the county of Velike Lašče, the cradle of Slovene literature, lies only 25 km from the capital Ljubljana. The cetre of old Gradež lies at 600m of altitude. On the former fields (which were also used as ski slopes during WWII) a newer part of Gradež was built (the house numbers above 100), firstly these houses were holiday residences but today they are beginning to have permanent residents. New houses are being built in the old village as well, due to young families who are coming to live here. A few years ago we set up a new village centre under the old  lime tree with a presentation board, which points out the main interest points in the village that is listed as a heritage settlement at The cultural heritage preservation institute. The association for preserving heritage (Društvo za ohranjanje dediščine) makes sure that a memory of our ancestors and their heritage lives on. 
One of the most interesting villages in Turjak region – the history
A pre-historic hill-fort is proof of the earliest settlement. Some remains of the defensive embankment were found in the neighbouring village of Sloka Gora. In the medieval times, documents from Turjak mention a court of Grades (1352, 1372). Up until the 20th century many families made their living by farming and additional activities, especially making tooth picks, baskets and brooms. There were also some drivers, carpenters, builders, some were working in sand pits or sold fire wood. The old houses of Gradež were made from the local stones most of those which are preserved or renovated were built in the second part of the 18th century. Each of them had a wood - fired oven and a well. Nowadays farming is only an additional activity for some people, it is not a way of life anymore.
A village that has been the interest of Slovene ethnographic museum
 In 1948 the museum's field exploration group systematically described, drew and photographed all the houses, wells, stables, hay racks, bee houses, characteristic chests and other house and work equipment. Besides this, conversations with the villagers were written down, notably about the life, work, diet, clothing, customs and traditions. In 2006 a permanent exhibition about the history of Gradež was open next to the fruit drying house. In the old photos you can see: Kogoj's house next to the village slough, where they used to water the cattle and where children skated during winters; you can see the village »idiot« Bajde who is making an »osovnik - oselnik« (old tool), a bird with a branch which points to the former pub's cellar, characteristic granaries… Besides this, old skis from Gradež are preserved, a hanging balance and a cupboard with old pots for cooking in the oven.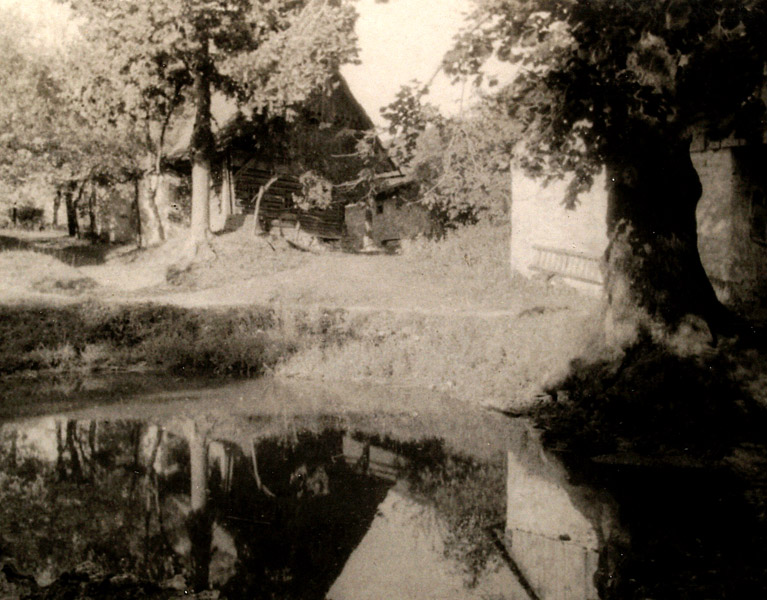 Title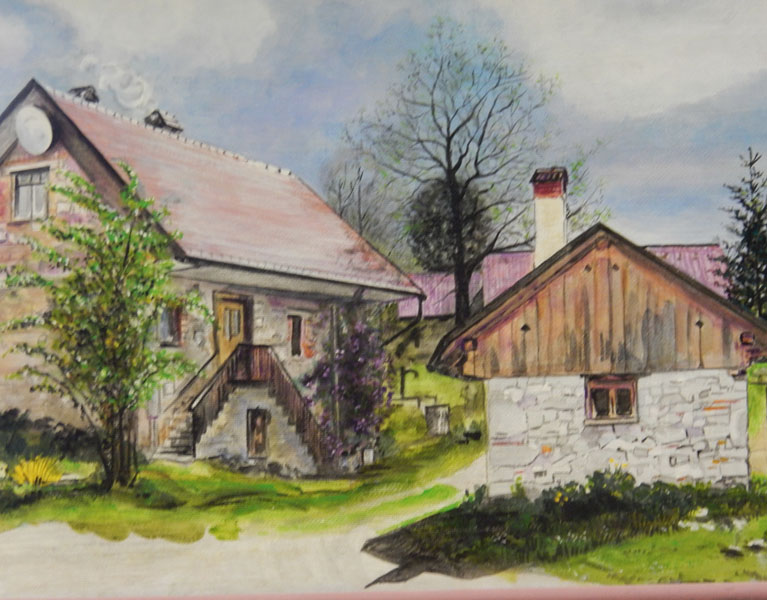 Title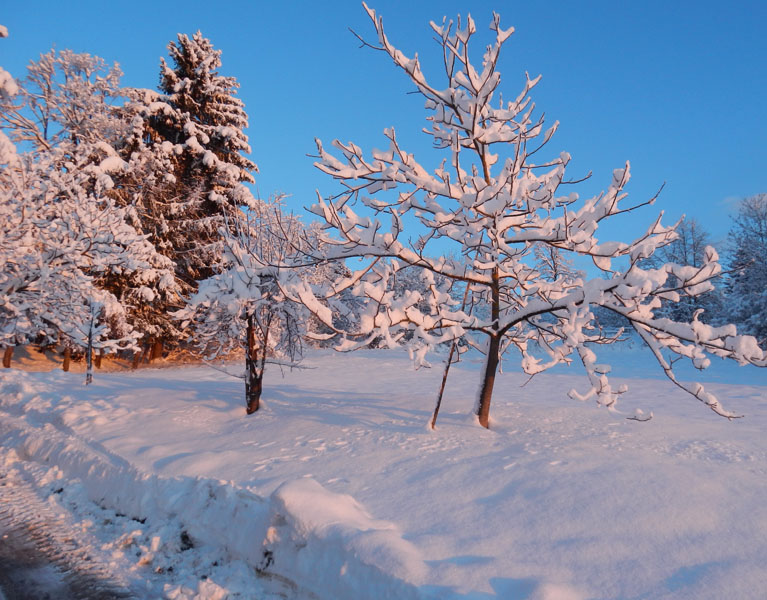 Title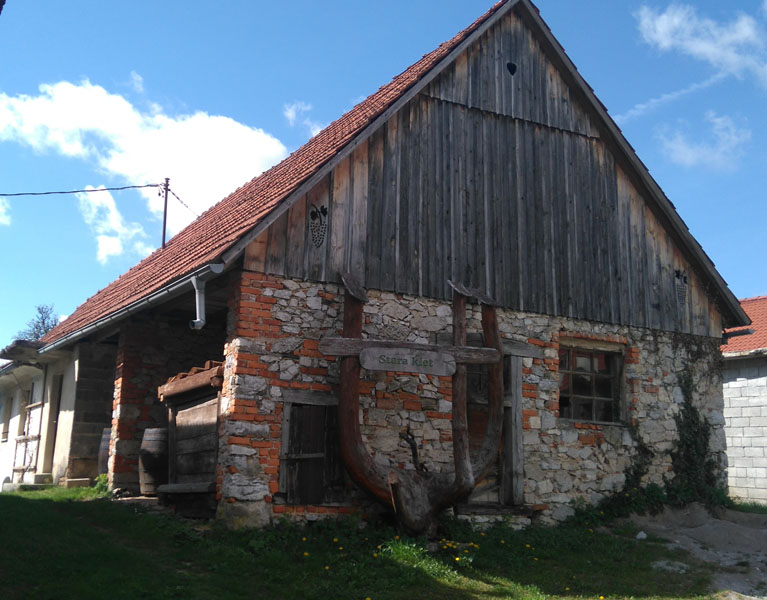 Title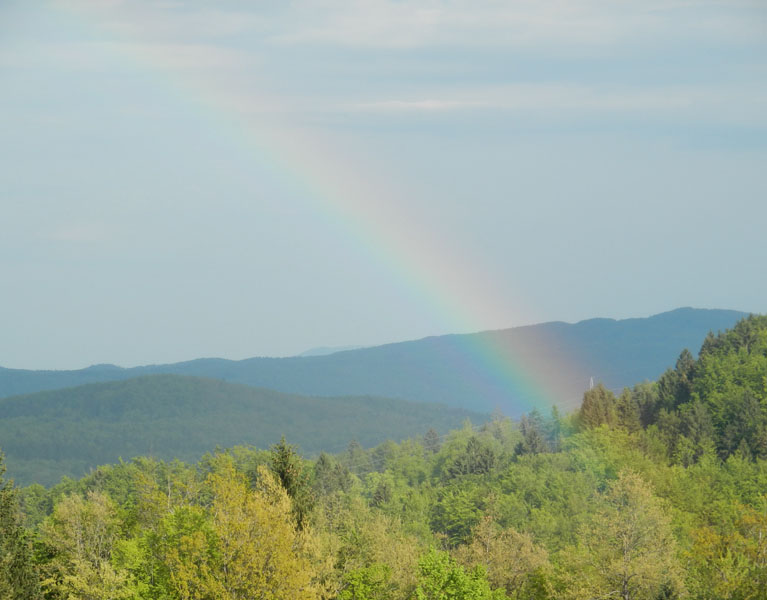 Title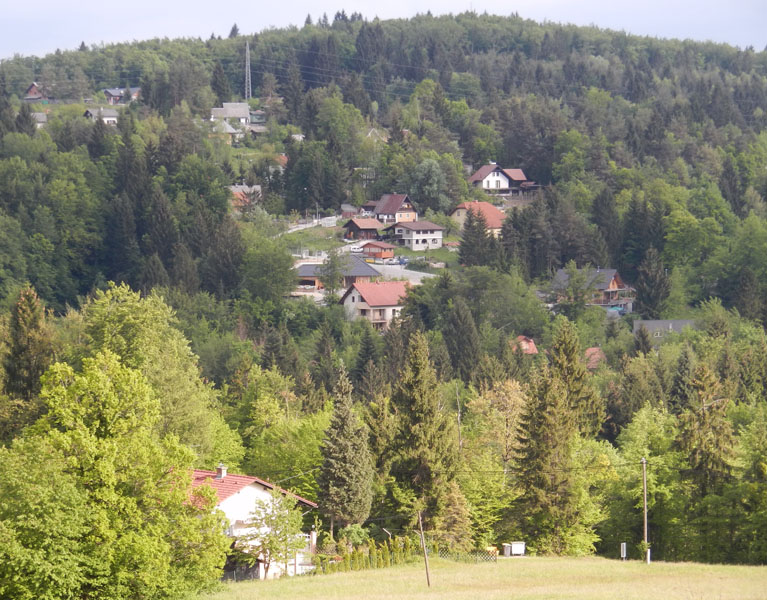 Title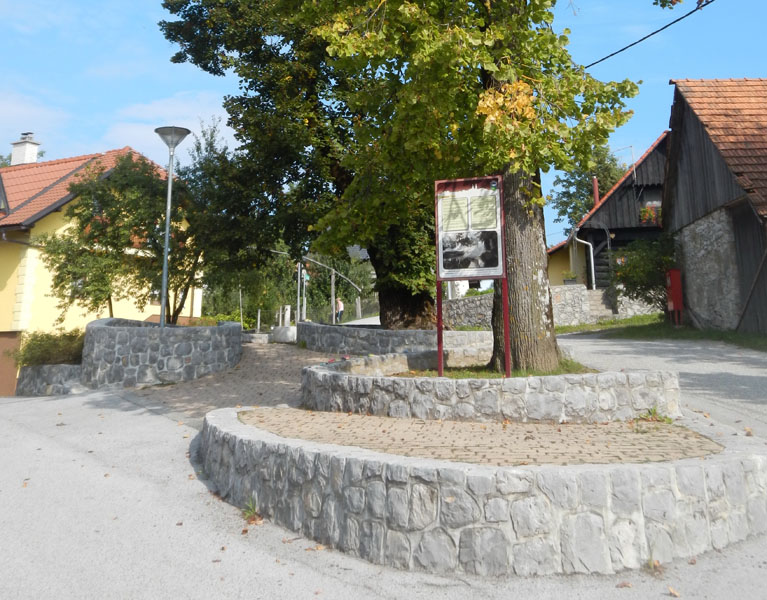 Title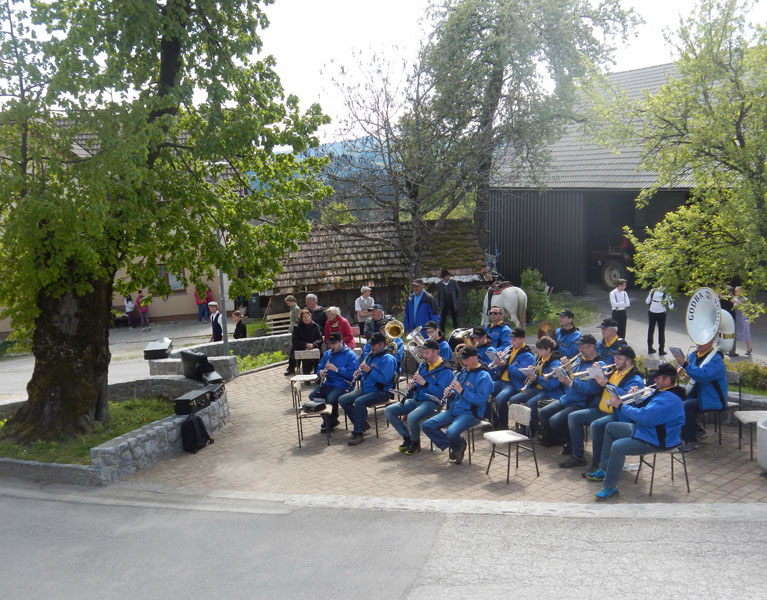 Title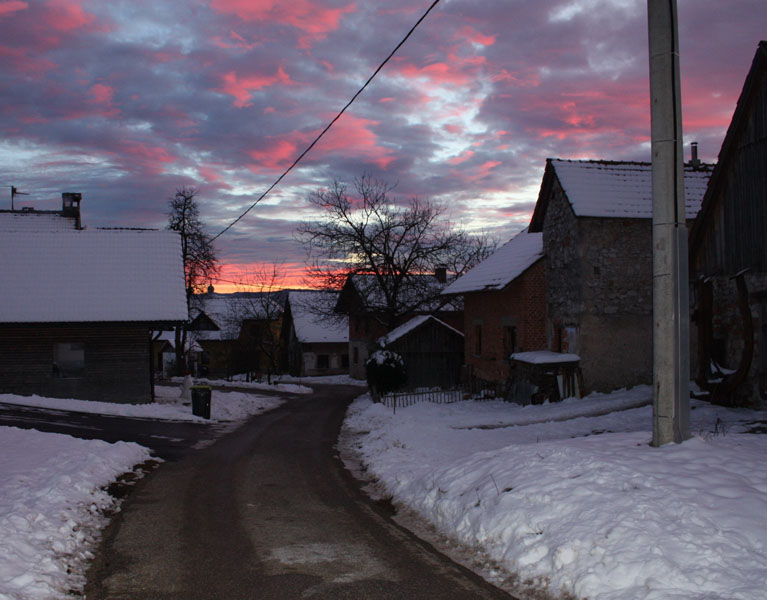 Title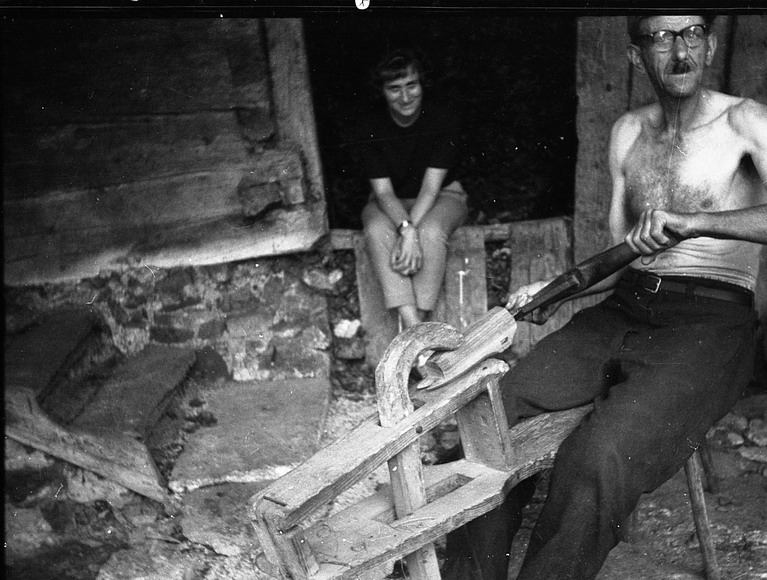 Title