Marij (Julij) Kogoj, Slovene composer (September 20th 1892 - Trieste, February 25th 1956 – Ljubljana)
His works belong to musical expressionism. The most important and the most famous work is Black masks (1928).
In 1919 he married Marija Podlogar, a woman from Gradež and occasionally lived in a house in the centre of the village. The facade of the house, which now belongs to different people, still has its old look. In Gradež Kogoj found some peace and quiet, he bathed in the stream Rašica, he was exploring the underground caves. Older villagers still remember him walking all around the village and composing his music, all in the middle of a bomb attack during the WWII. Kulturno društvo Marij Kogoj Turjak (The cultural association of Marij Kogoj) still commemorates the date of his birth and death.
Jakob Jež, the author of numerous vocalist works and chamber music, owns a house in Gradež. He spent decades looking into Kogoj's musical heritage and recorded a CD with his solos.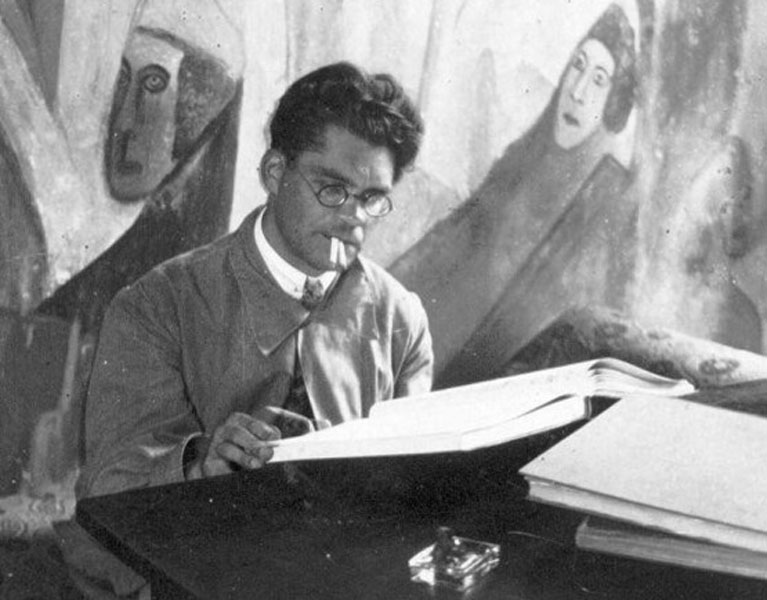 Title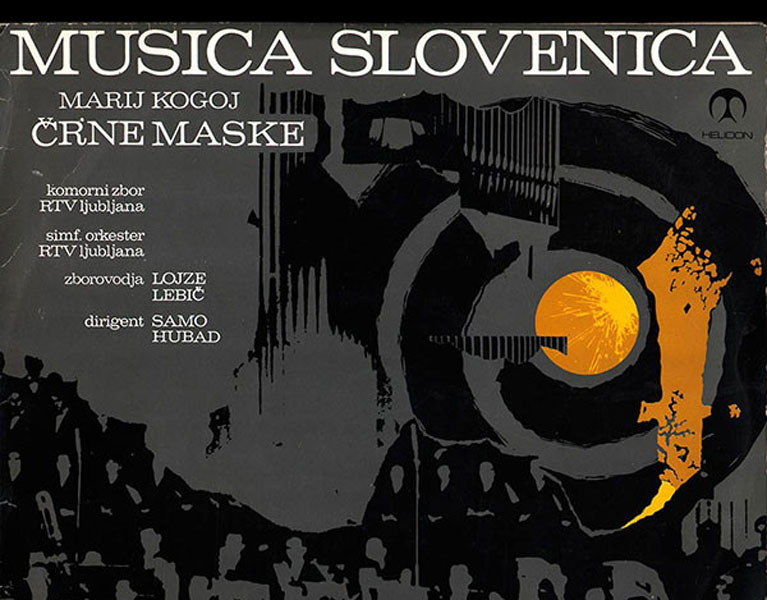 Title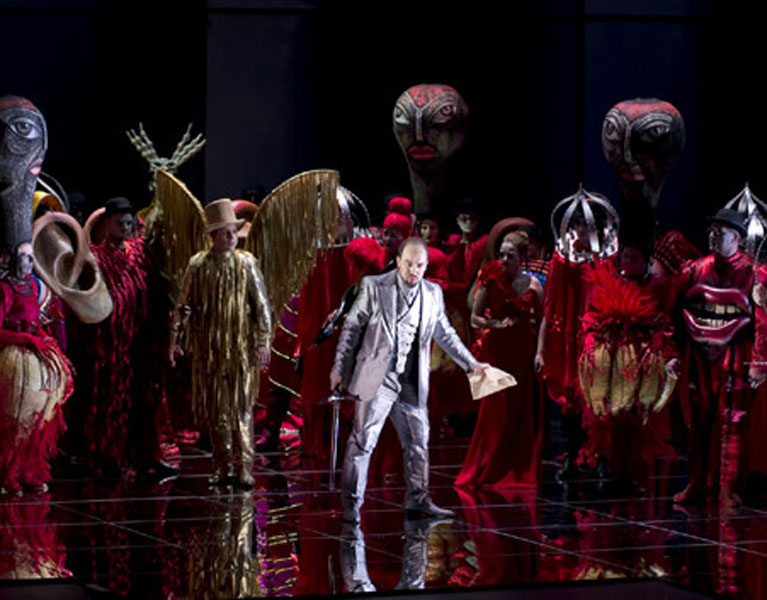 Title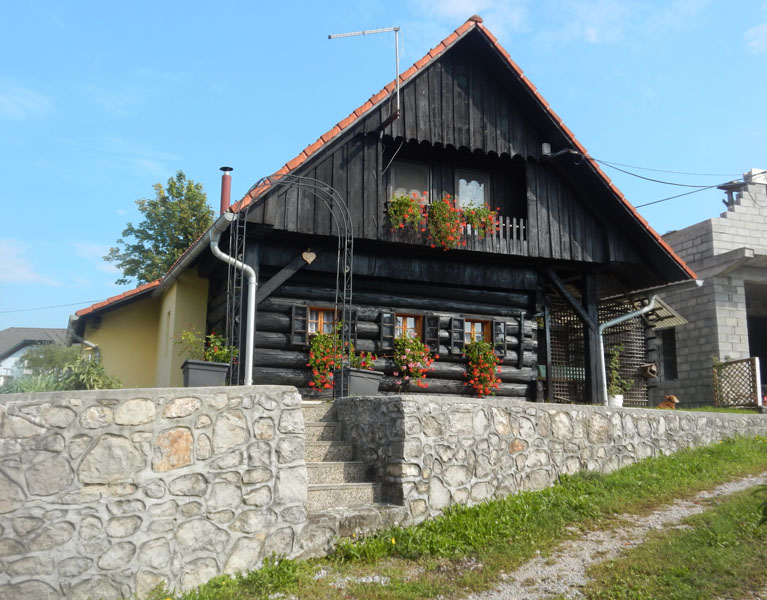 Title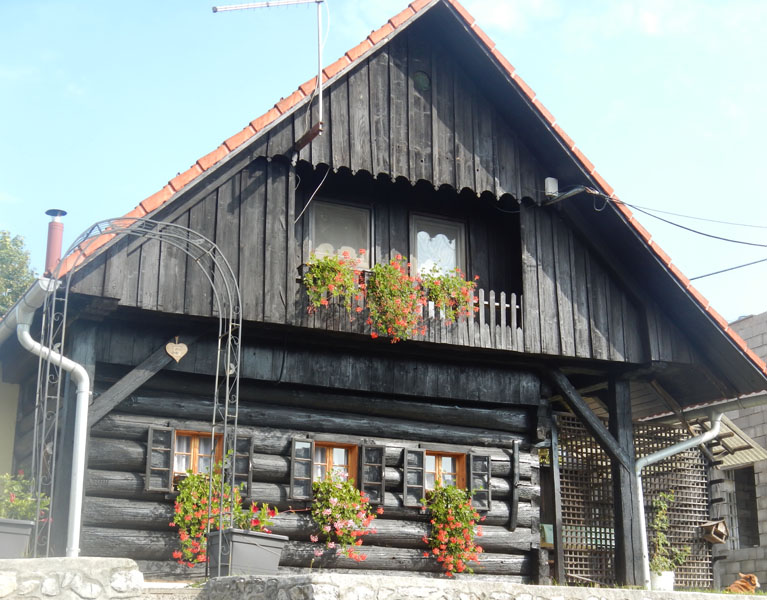 Title