This year, we counted 345 cribs, and maybe even more than last year, because they have been added since the opening of the exhibition, December 15 ... otherwise our intention is not to set records every year. More than 4,000 visitors have seen the exhibition by January 2, although the guided tour was canceled on December 22 due to heavy rain. Therefore, Santa Claus visited the youngest only on December 29 and took them enthusiastically with a special bus. 
At the opening of the exhibition sang group Borovnicka, the young Krheljcki and the parish choir from Skocjan performed on December 29th, on the same day Vlado Nuncic played holiday songs on "lajna" (old folk instrument). Both Sundays and at the conclusion of the exhibition, we were able to observe the carvers and lacemakers in the production of the crib. The "poprtniki" (Christmas bread) were on show and for tasting on December 29th. Visitors were also able to buy dried fruit specialties prepared by our members the other day, and topped off with tea and mulled wine.
According to the exhibition manager, Marko Šavli, many new cribs were exhibited, including a replica of the Gaspari`s made by Robert Kužnik, and several exhibitors. Visitors who also came from the most remote Slovenian places and even from Austria, all in turn stated that they liked the intimate, peaceful and at the same time solemn atmosphere prepared by our association. Some might just want a little more on the booth to buy New Year's gifts, but they by no means recommend the loud commercial "pomp" that other cities have to offer. They all admired that we, as a voluntary village society, were able to organize such a varied exhibition.
A number of media outlets have reported on our crib, among others, the exhibition was featured on the 1st National Television program.
More in the municipal newsletter Trobla.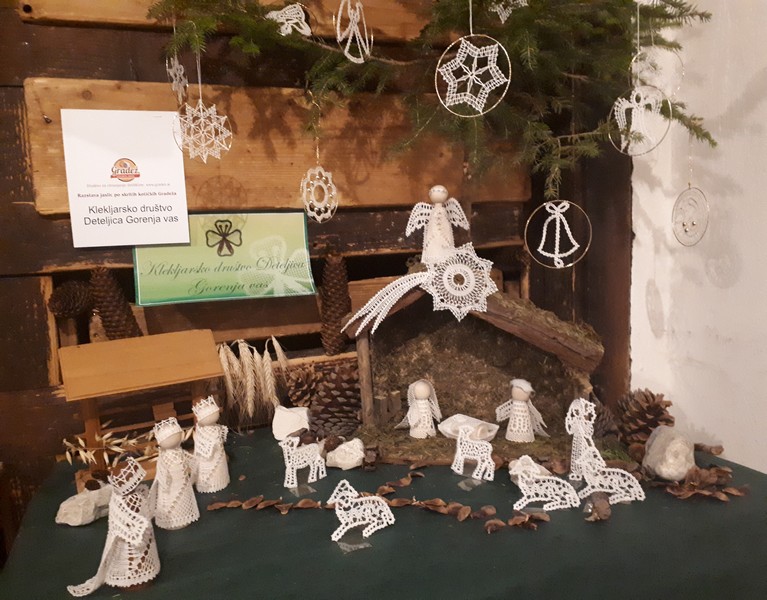 Title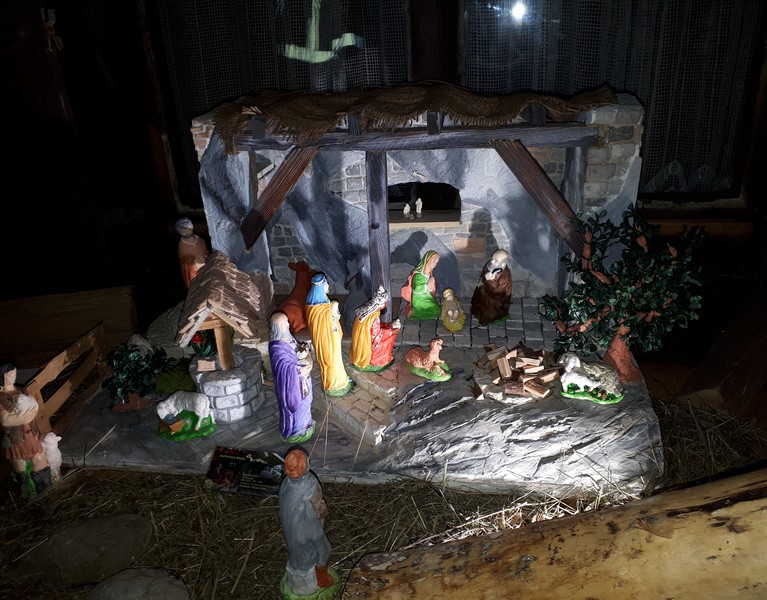 Title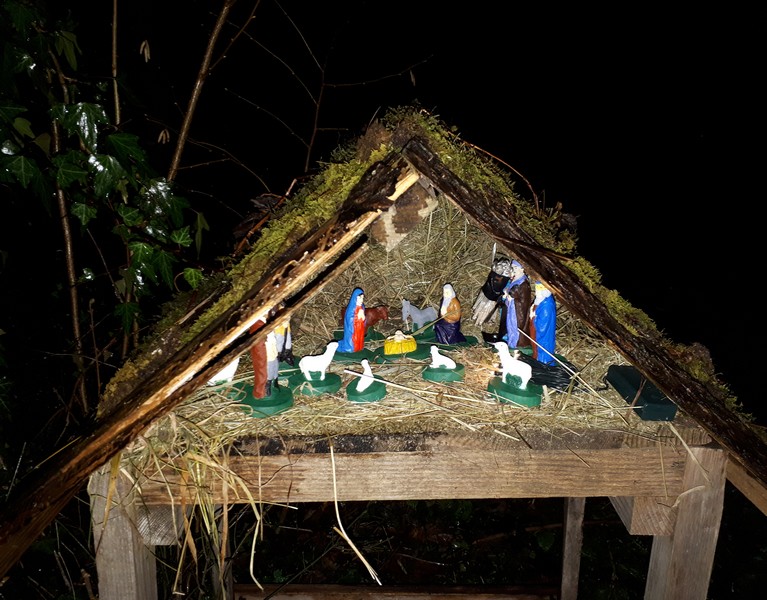 Title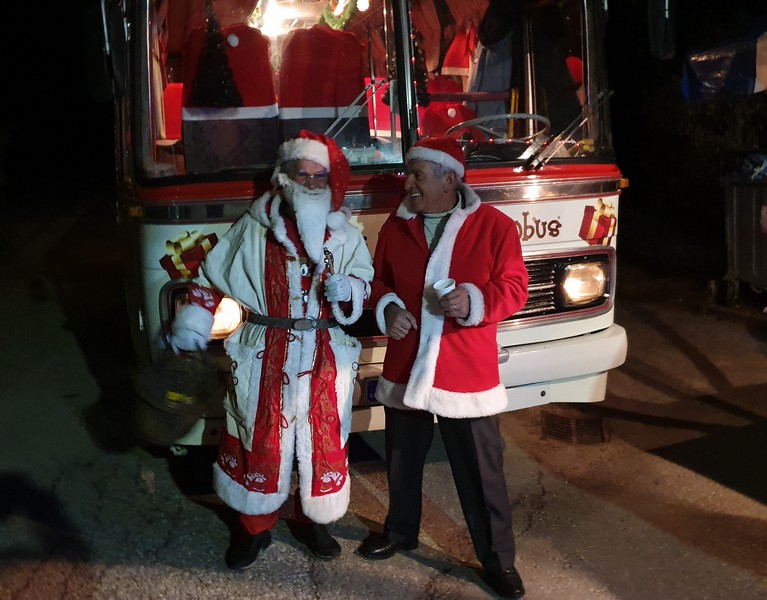 Title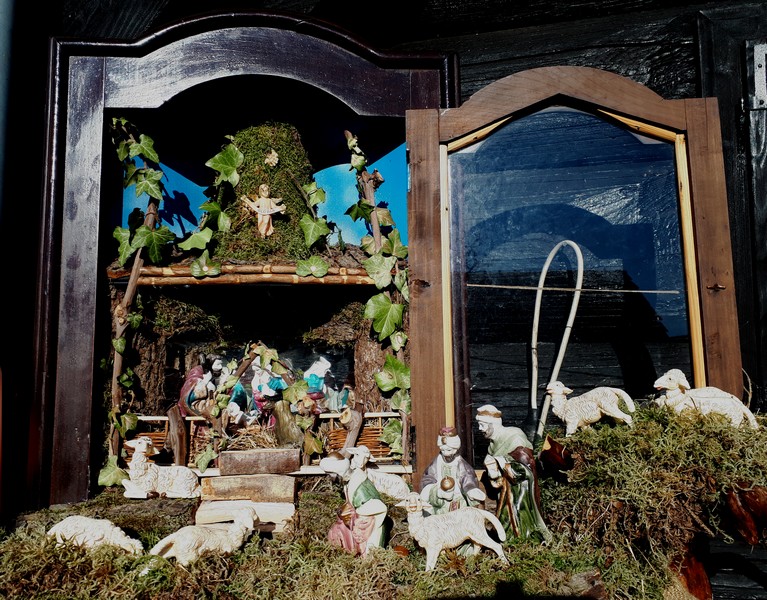 Title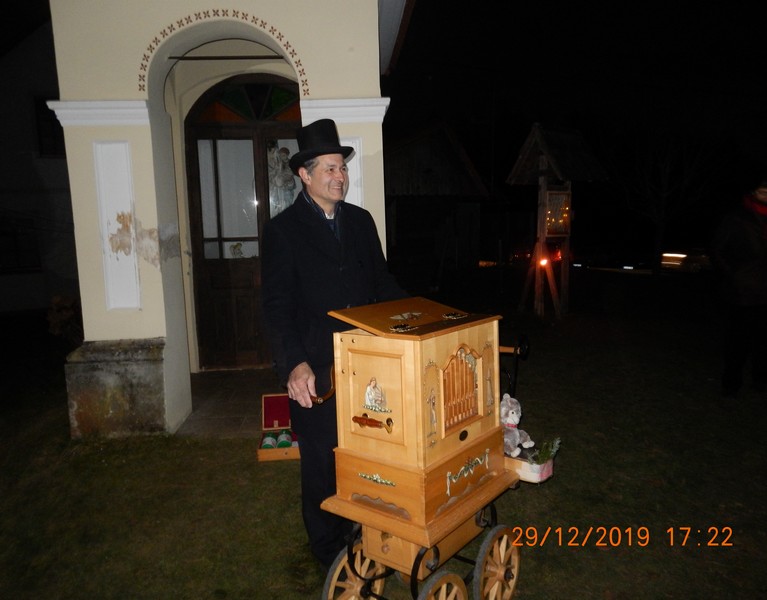 Title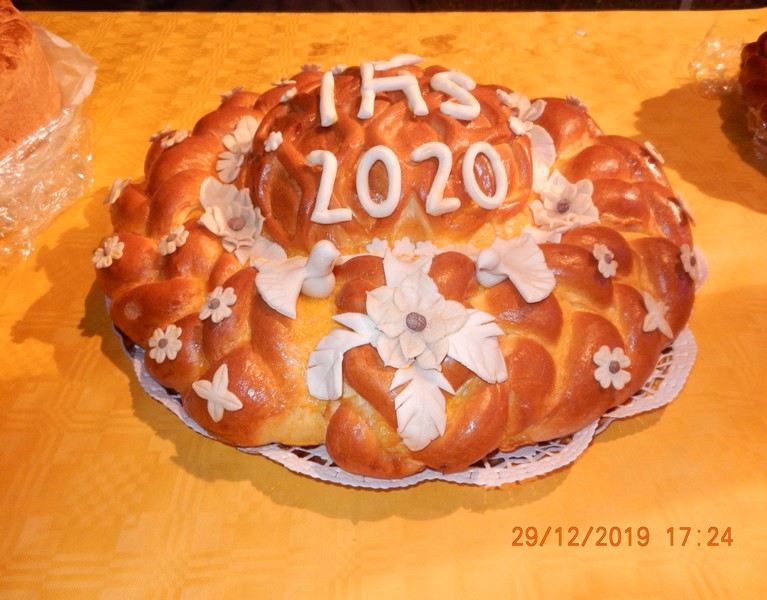 Title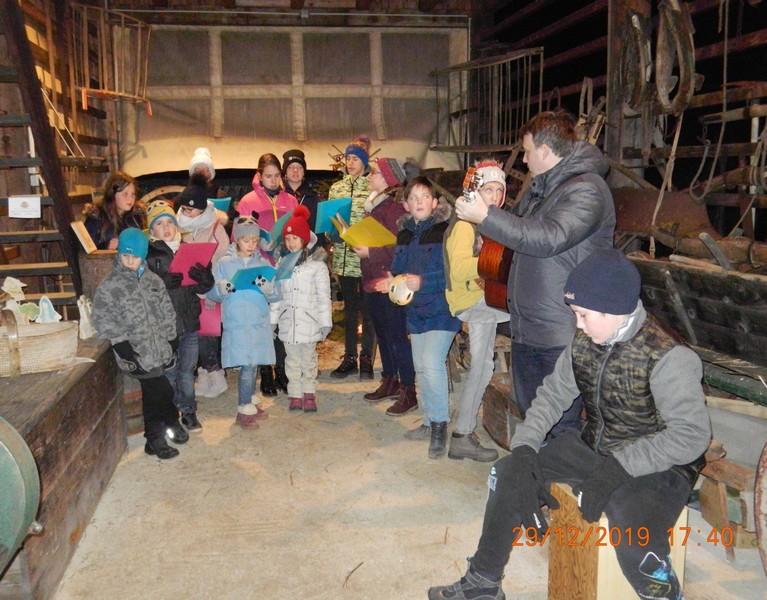 Title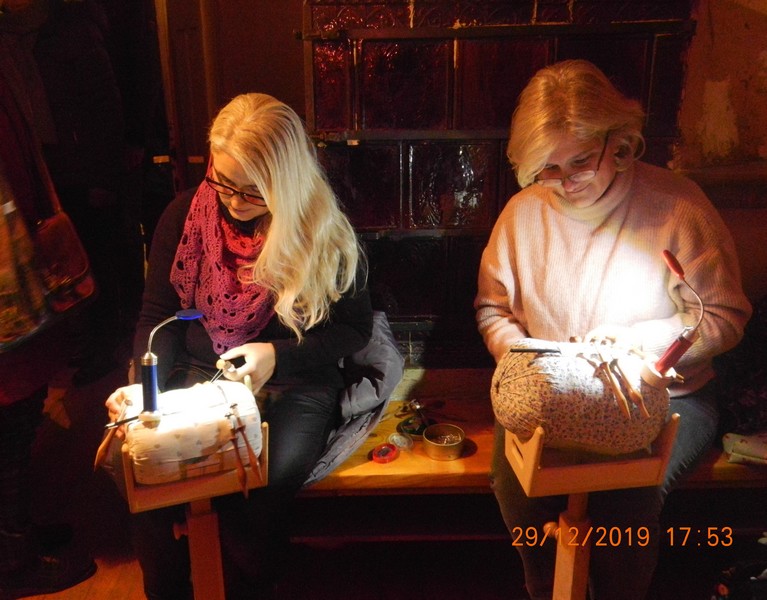 Title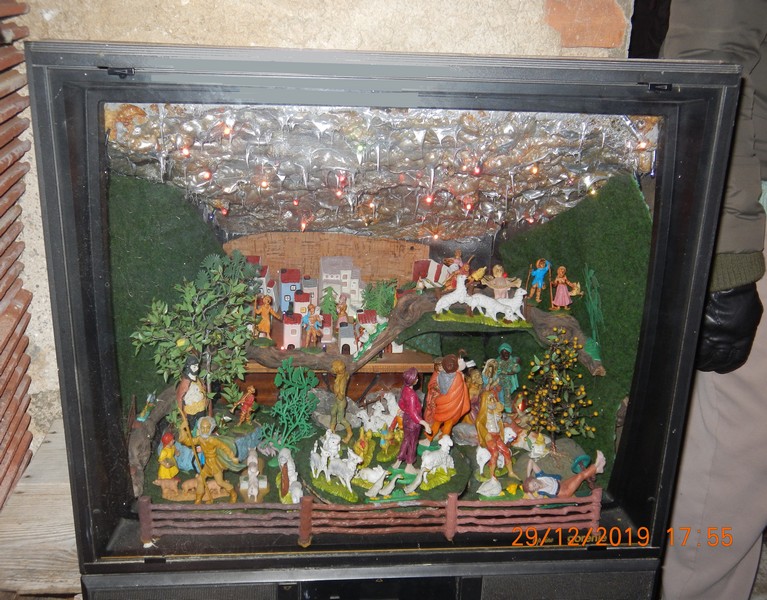 Title