On 15 December, the President of our Association for preserving heritage, Lojze Senčar, opened the 12th exhibition of nativity scene in the hidden places of Gradež. Mayor of Velike Lašče, dr. Tadej Malovrh, welcomed about 200 visitors and wished them a nice evening, happy holidays and a happy New Year. The exhibition will be on view until January 2nd, 2020.
The mastermind of the exhibition Marko Šavli said that there were a number of new cribs this year, including a replica of the Gaspari´s, made by Robert Kužnik. Some are placed in a new or renovated environment, they are still made of all possible materials, again they are more or less hidden throughout the village, and they were brought from many more places (in Slovenia and abroad). We have counted 330 cribs so far, but the number will definitely increase by January 2nd.
At the opening of the exhibition, singing playful group Borovničkre sang along, cheerful visitors accompanied by friendly guides were walking through the idyllic snow-covered village. They were able to refresh themselves and buy our organic dried fruit delicacies and watch the crib makers at work. They could listen to a sister duet on guitar and cello in the same house.
The exhibition, accompanied by guides during the week, can be viewed from 4pm to 7pm, and on weekends from 1pm to 7pm. It will last until January 2nd, 2020. On December 29th, 2019 and on January 2nd, 2020 we will prepare also some exciting programme. The children will be surprised on December 29th, at the same day you will be able to see and taste "poprtnik" (Christmas Bread).
You are invited!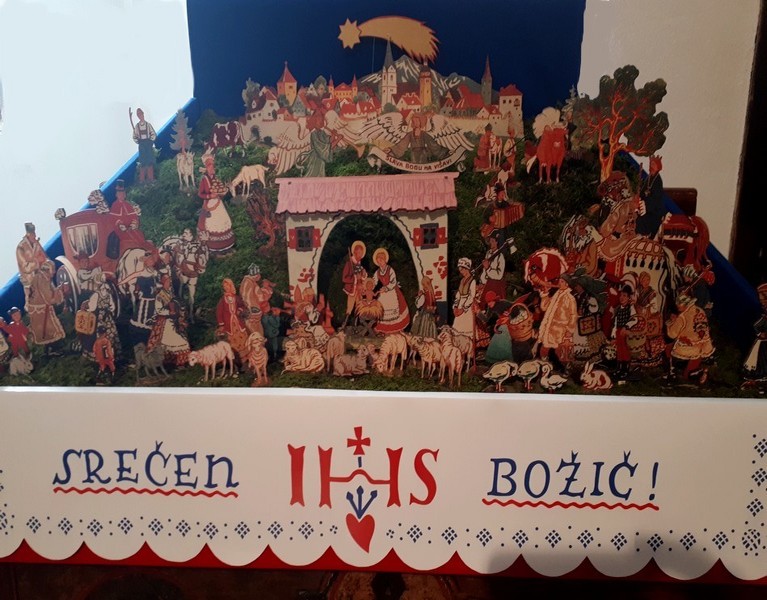 Title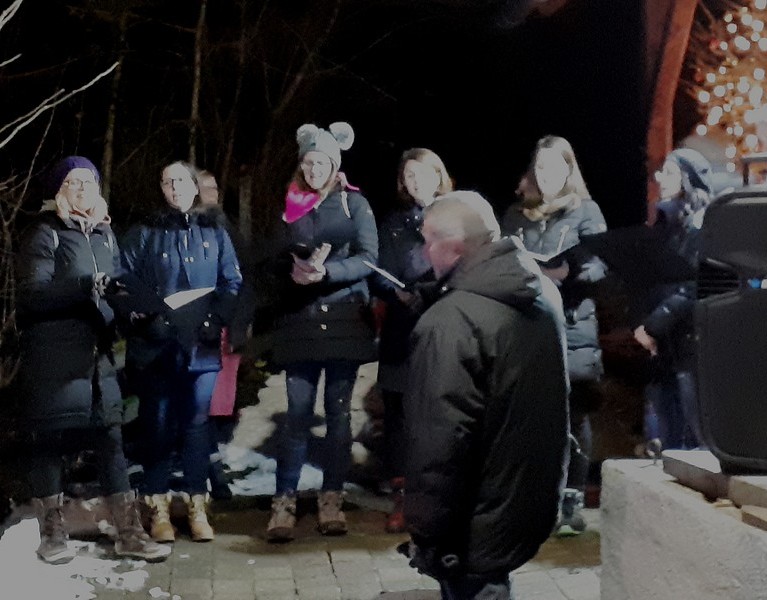 Title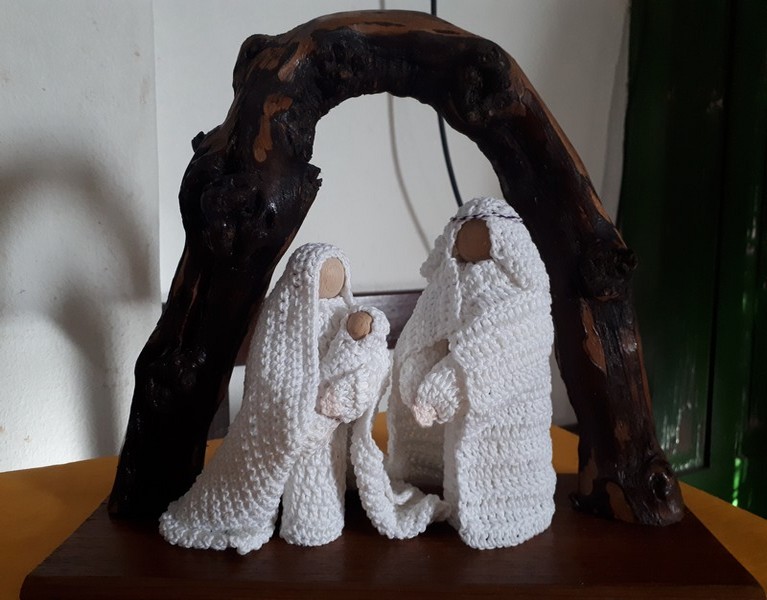 Title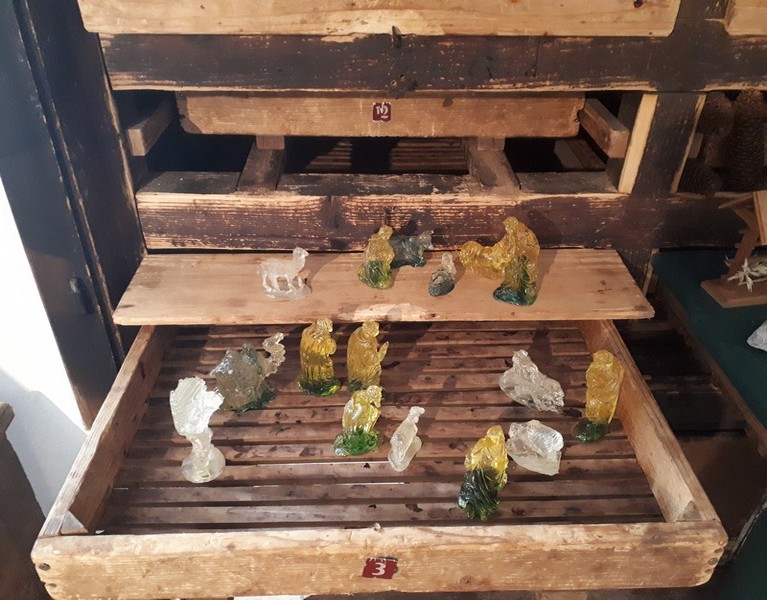 Title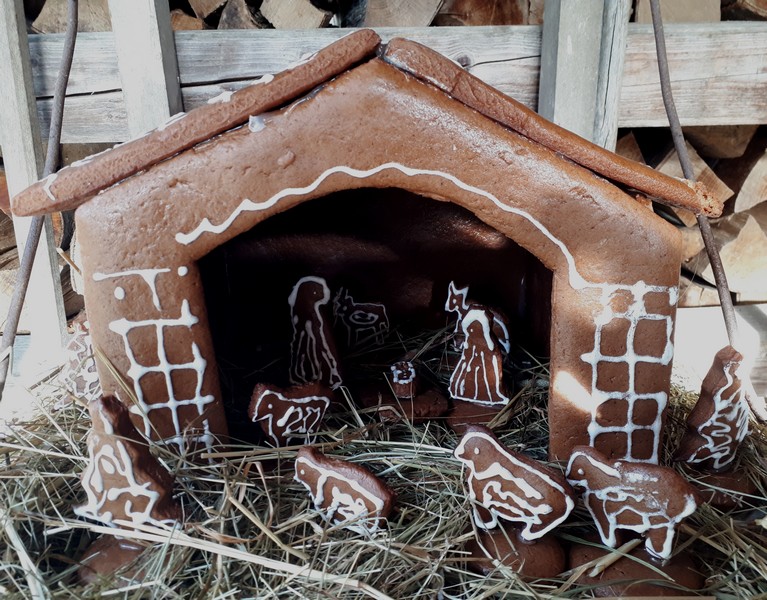 Title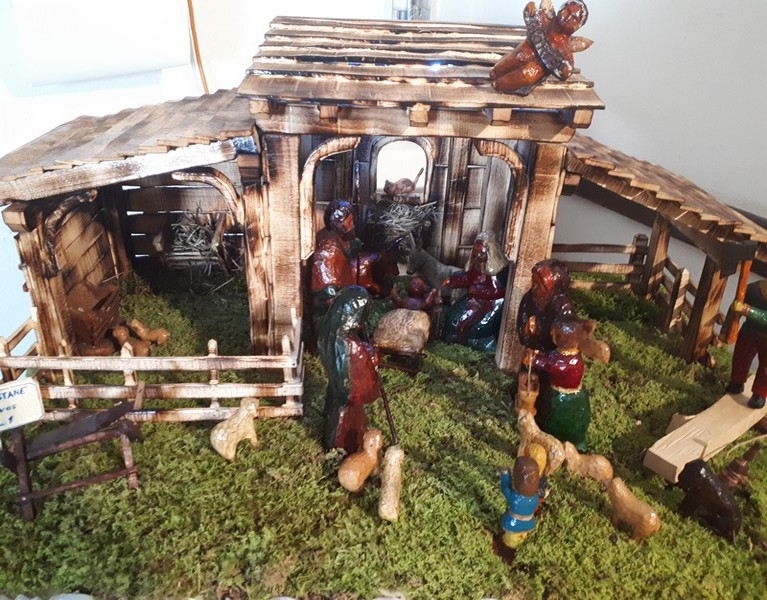 Title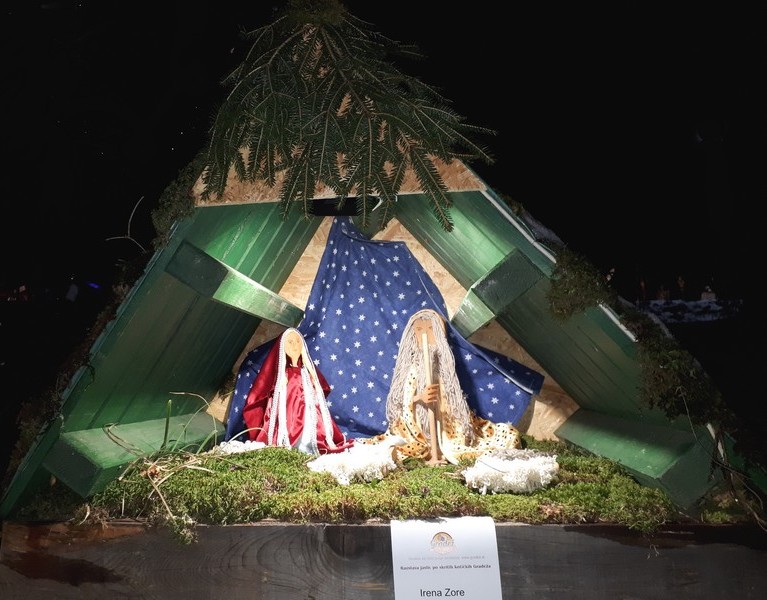 Title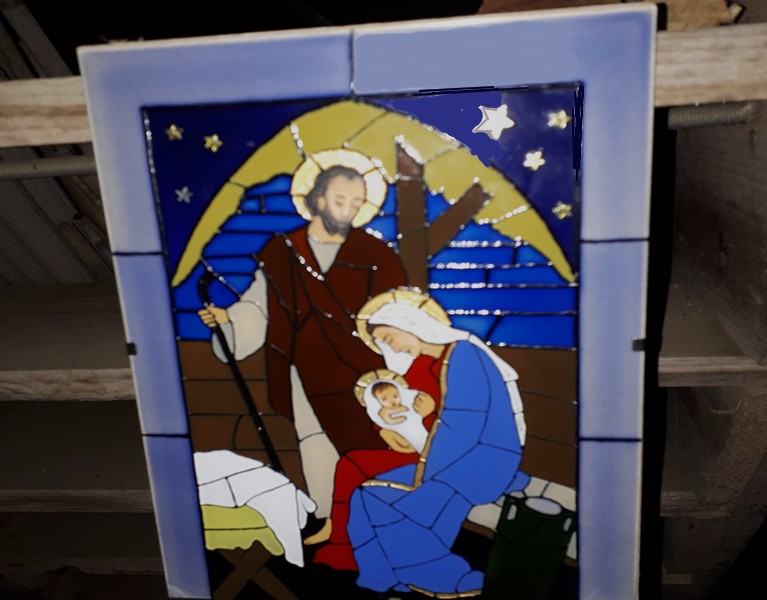 Title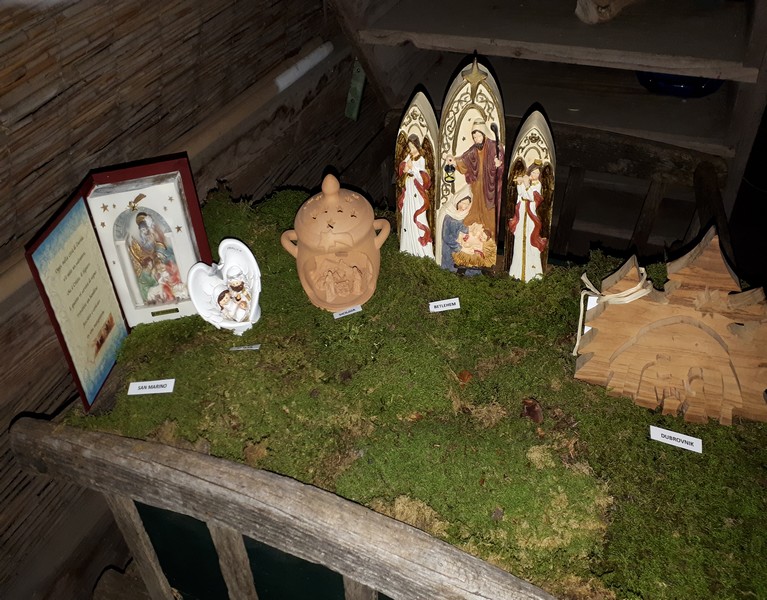 Title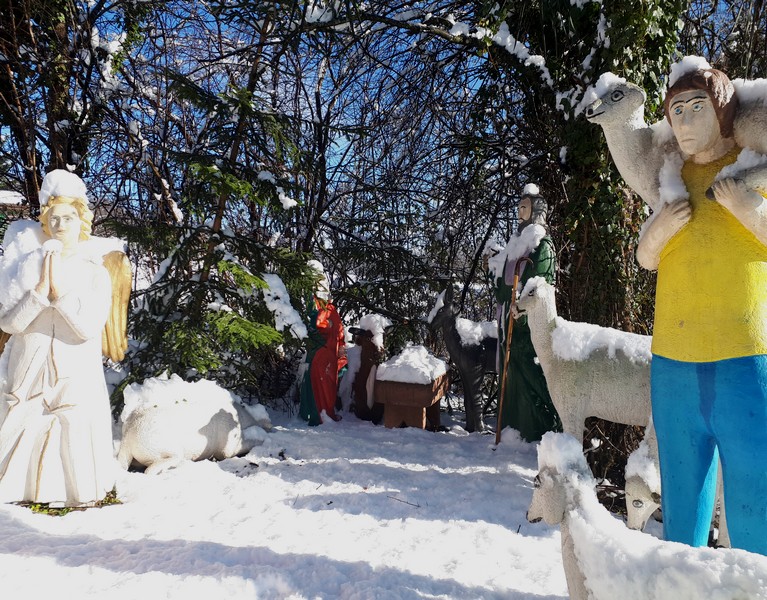 Title