The 15th jubilee of the Dried Fruit holiday on the 17th September was once again successfully organized by the members of our association.
Although the morning hikers were not amused by the bad weather, the afternoon sun lured in around 1.200 visitors who enjoyed the cultural programme, the sightseeing of the village, culinary offer and home-made produce at our stands.
There were also performances by the vocal group Dried Prunes, folk singers Pušeljc (means: bouquet)) and the vocalist Marjetka Popovski. Later we were amused by a country-trio Pojav (means: Phenomenon). You can read more about this in Trobla (October 2018).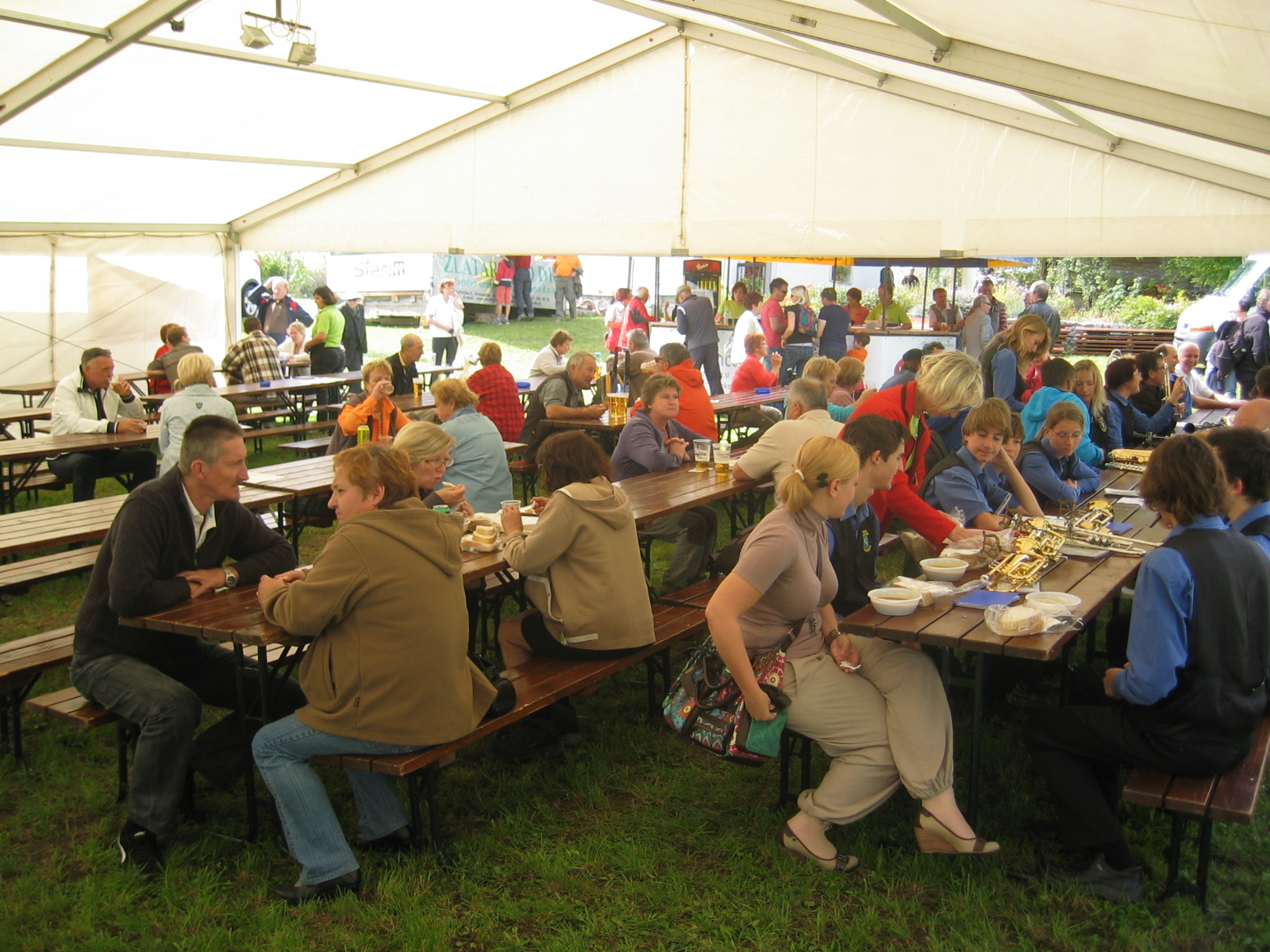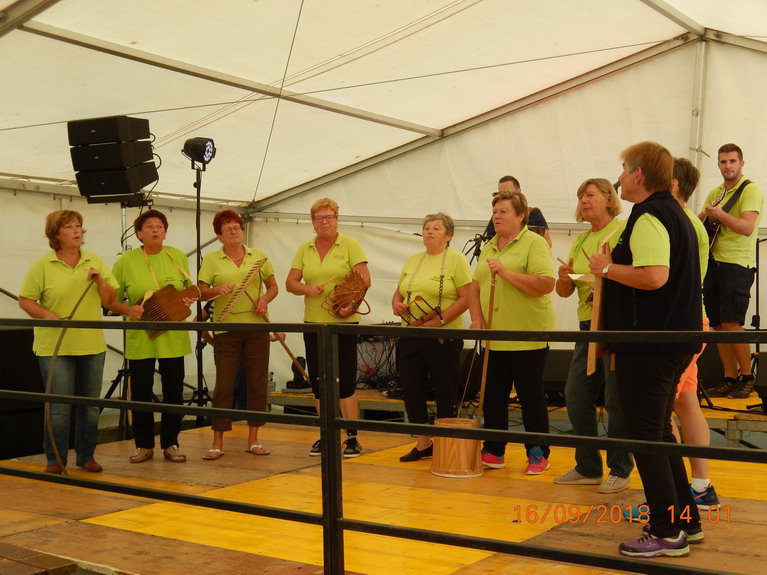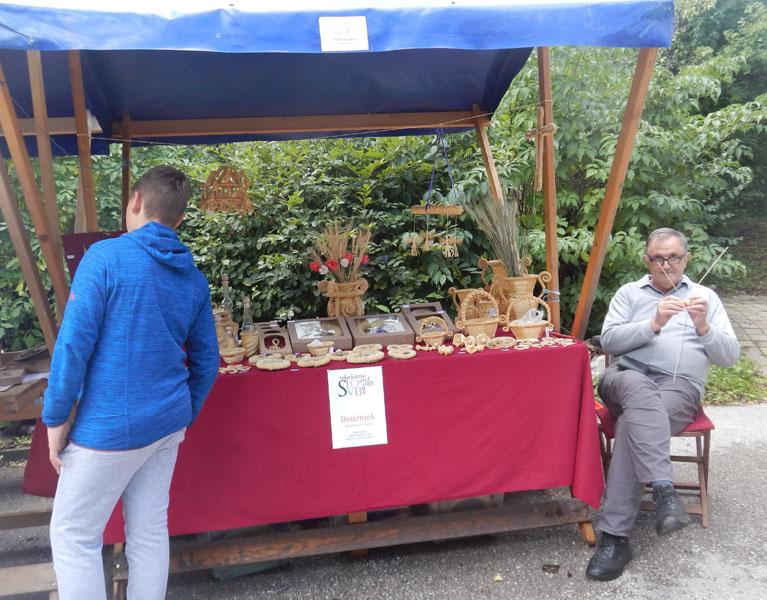 Title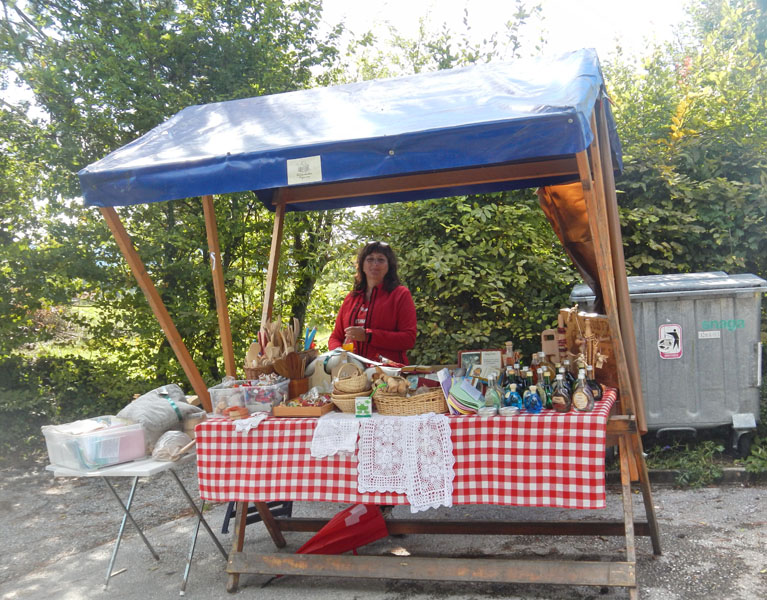 Title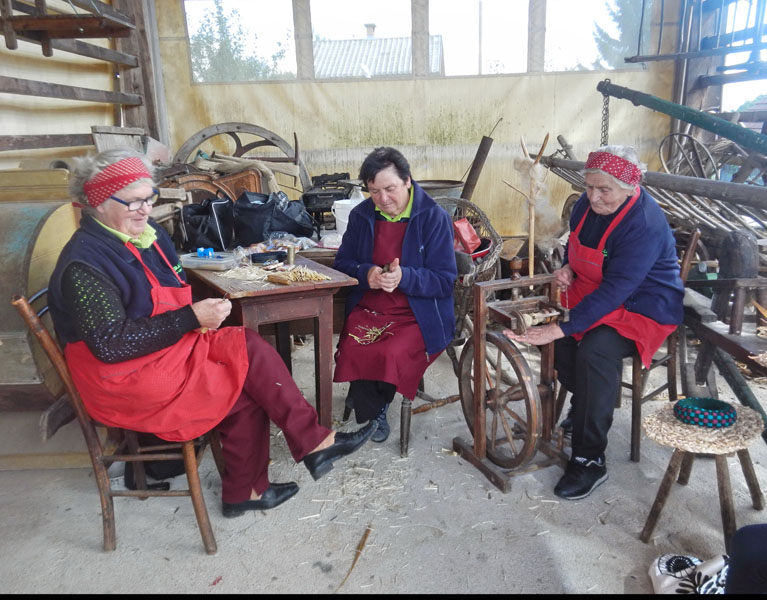 Title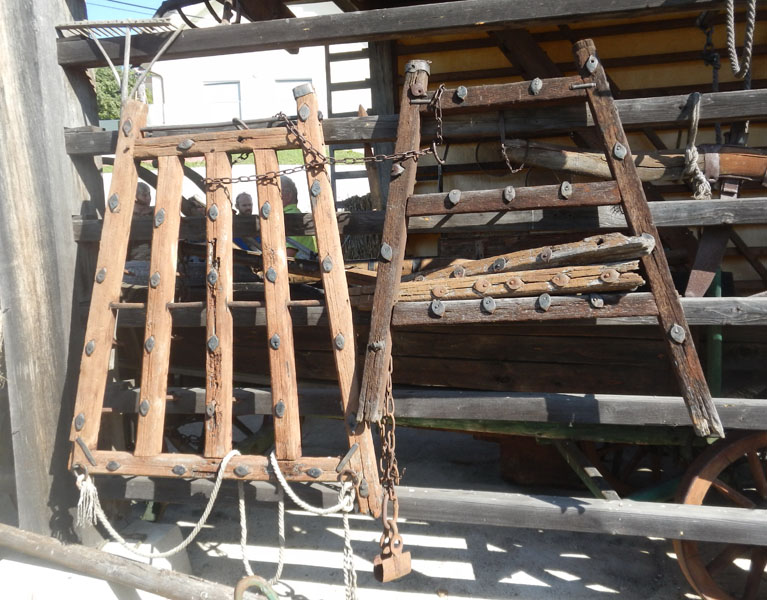 Title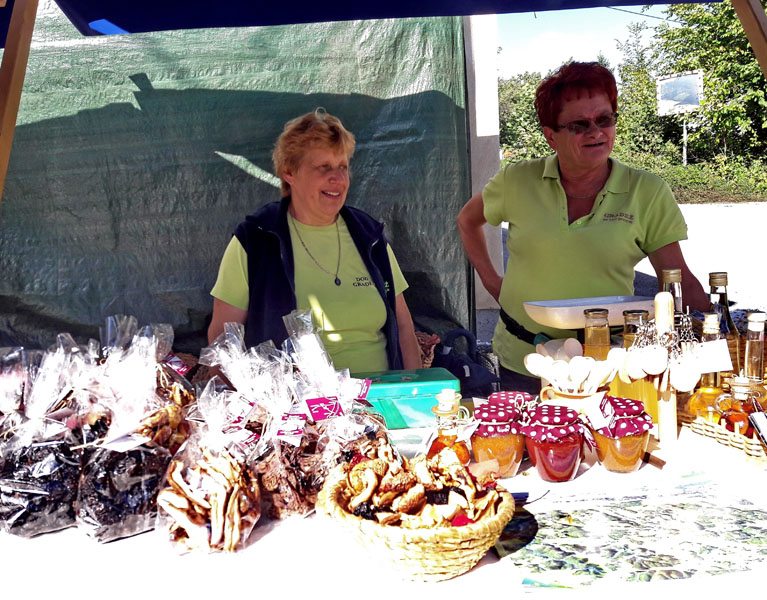 Title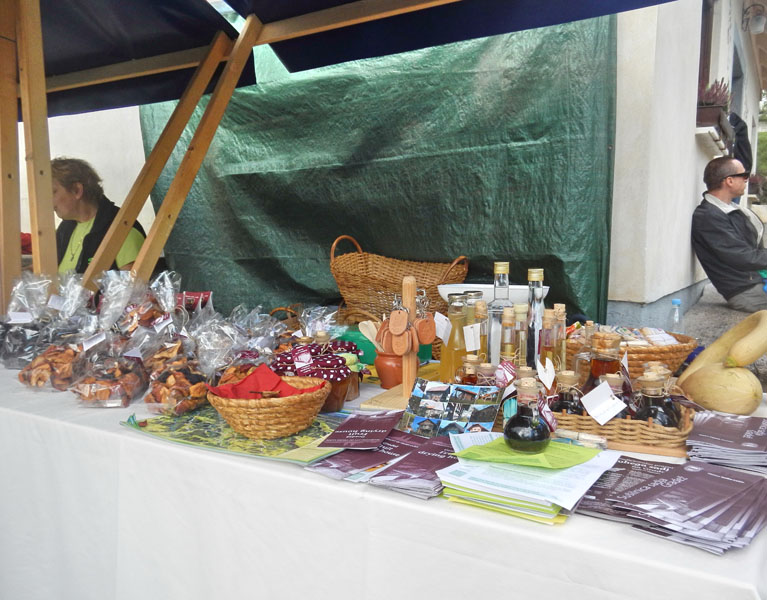 Title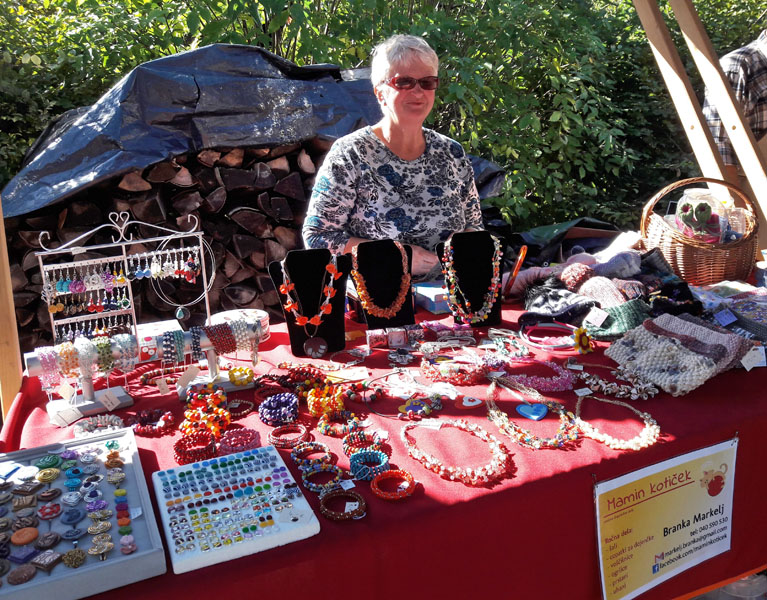 Title