On Christmas, during the nativity scene exhibition, something special happened. Our youngest were surprised by the visit of Father Christmas who, during their walk around the village, offered them small and sweet gifts.
This year many nativity scenes were made by our youngest members who were delighted to join the adults at this endeavour. Once again, we placed one nativity scene in a symbolic, underground cave, and we found a new place for it, in the archery house.
On this last day we also had around 150 visitors who were besides the exhibition also amazed by the performance of women's choir of Škocjan. On New Year's Day, the children will be surprised by Grandpa (Jack) Frost, and at our final event on 7th January the gifts will be brought by the three magi, and we will also make Christmas bread - poprtnik. KINDLY INVITED!!
The Programme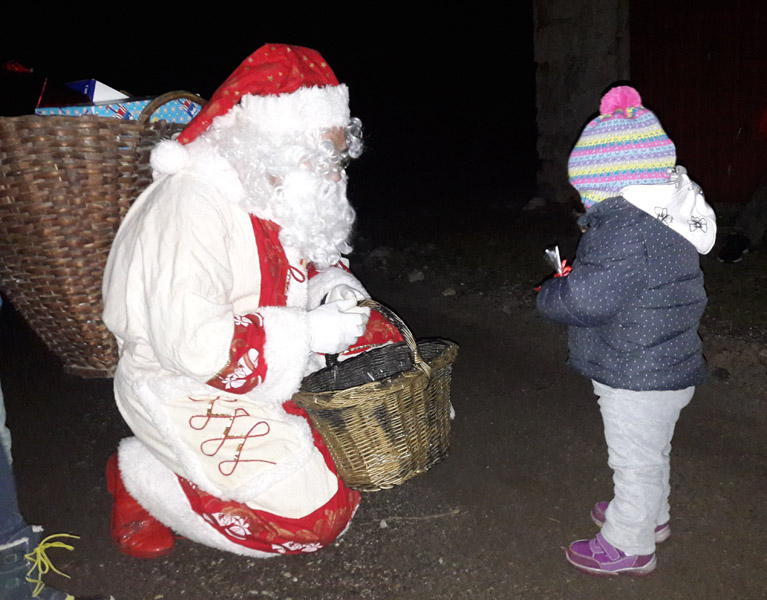 Title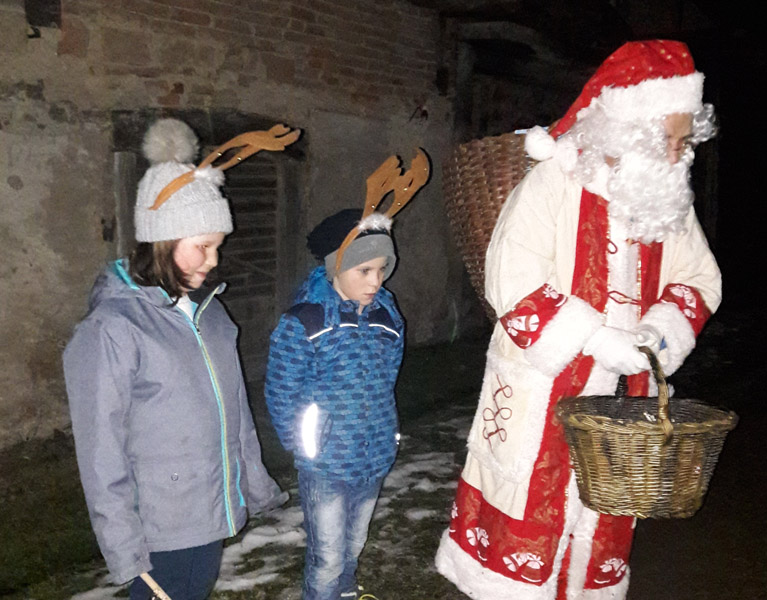 Title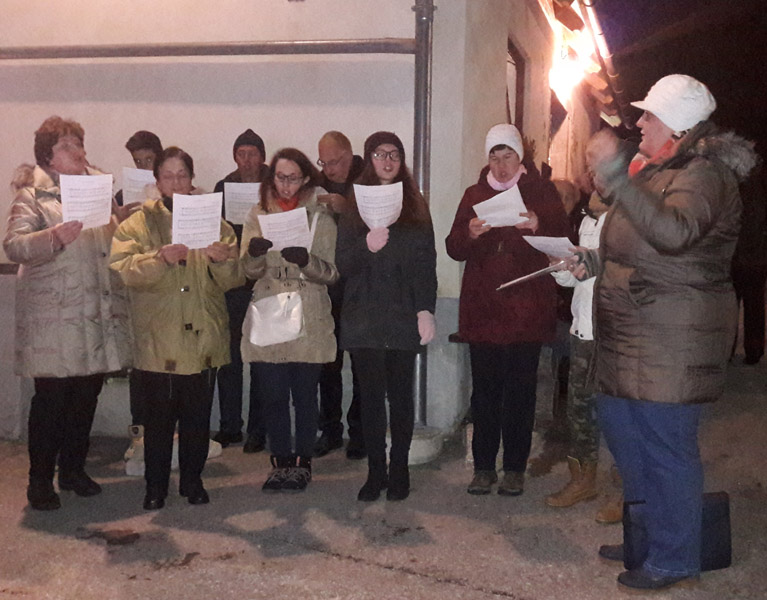 Title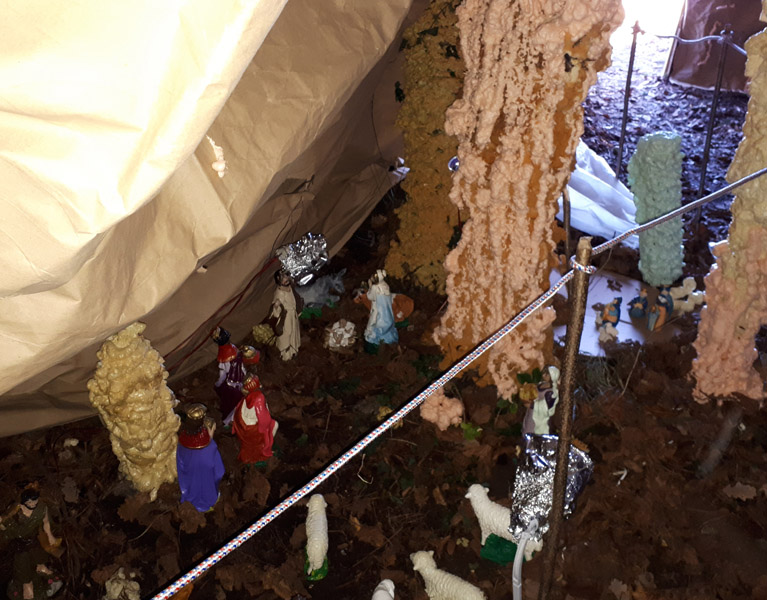 Title
Title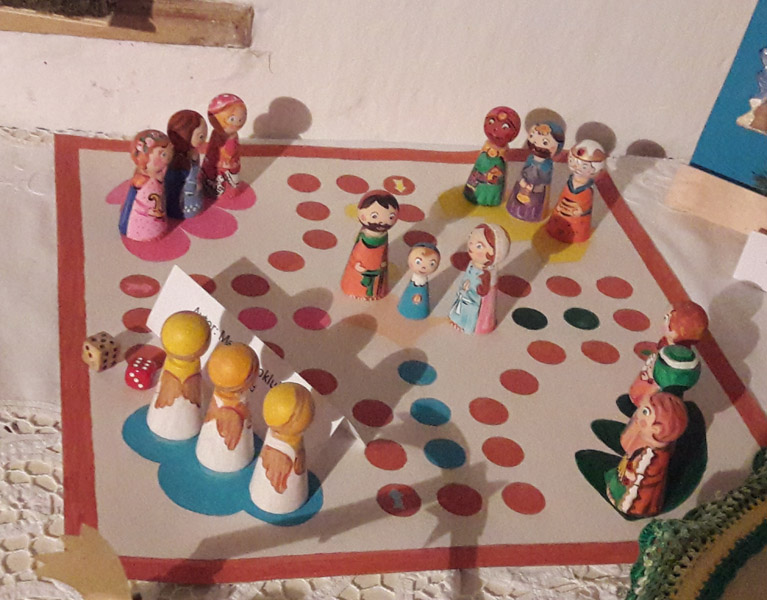 Title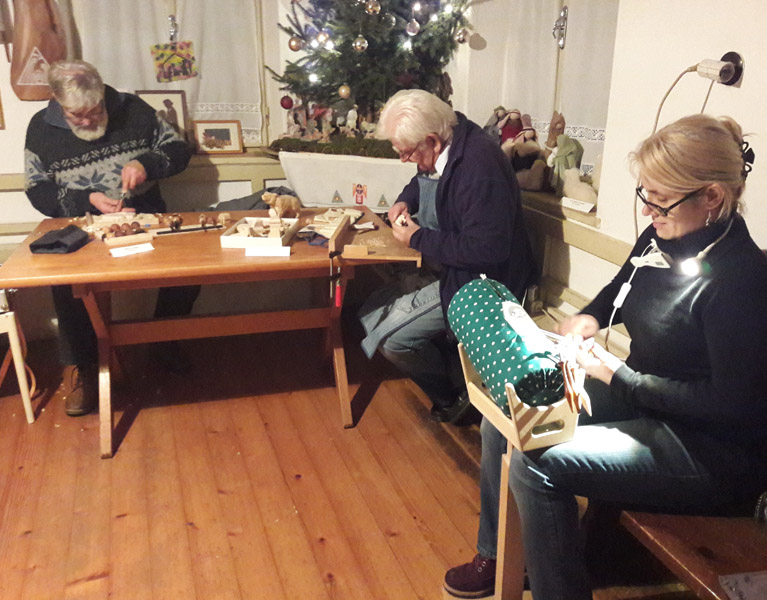 Title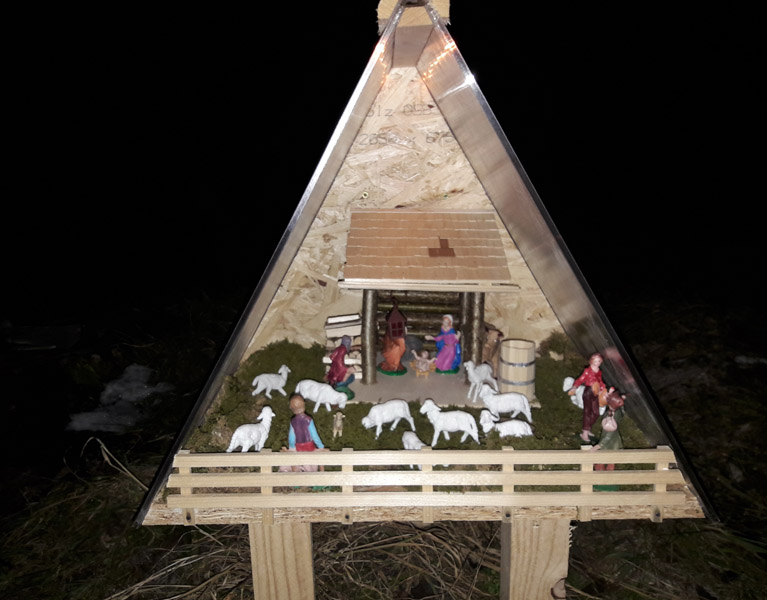 Title