On Sunday on 22nd April 2018 we called in Spring with the help of Zeleni Jurij (Green George).
After our association president's greetings, we set off on a walk across the meadows and through orchards, accompanied by our vocal group Dried Prunes. Together we sang some songs about the spring, and the event was made even more beautiful by children wearing circlets on their heads. A wind orchestra from Dobrepolje played and a folklore dancing group from Grosuplje danced in the centre of the village. Then, accompanied by Zeleni Jurij (Green George) who gathered his gifts to ensure a good harvest, we walked through the village – all the way to a place where our visitors could have a bite to eat choosing from our home-made dishes and where they could also buy some of our produce.
You can read more in Trobla.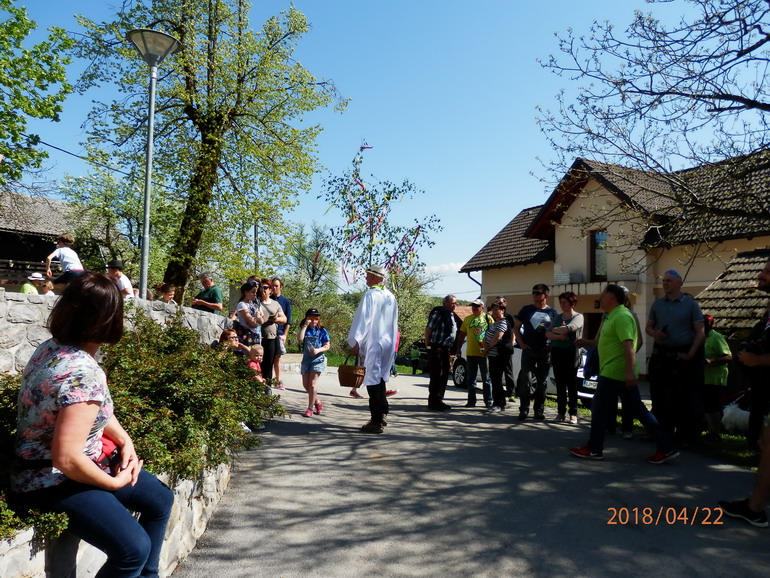 Title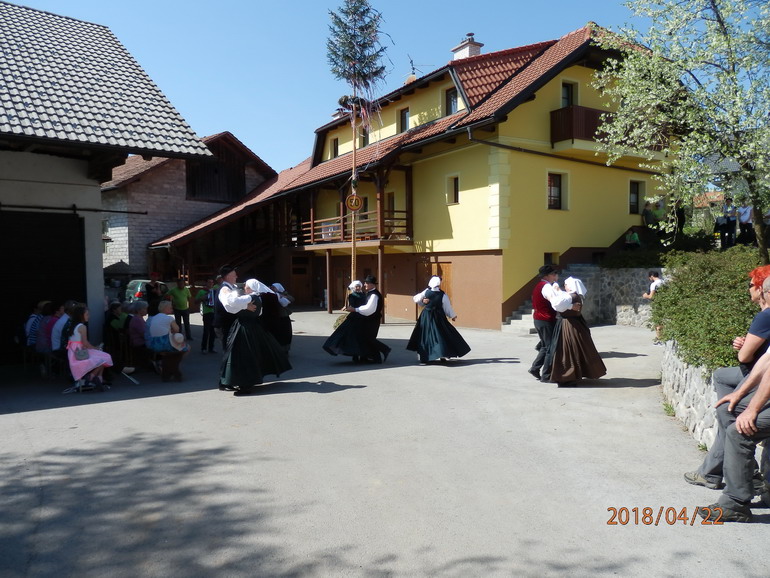 Title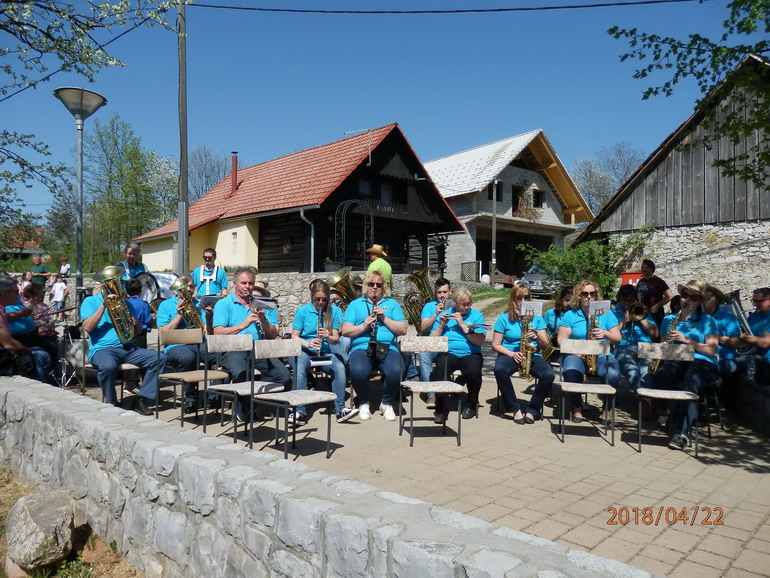 Title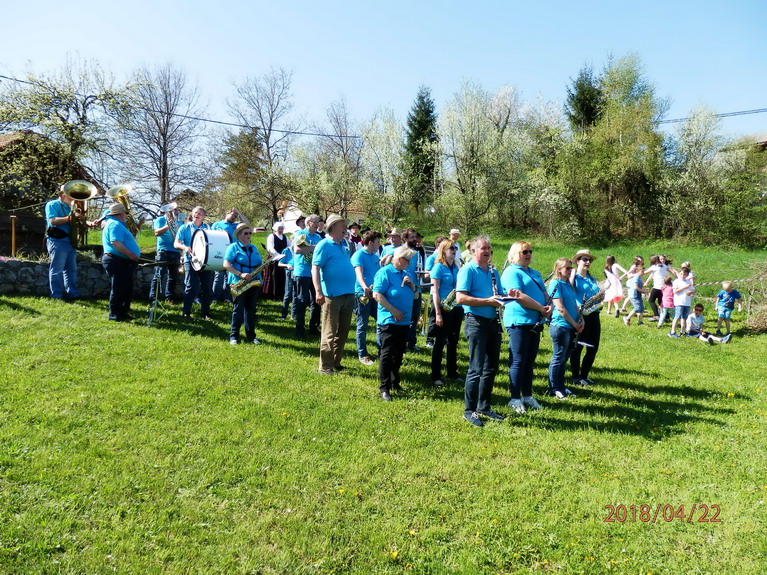 Title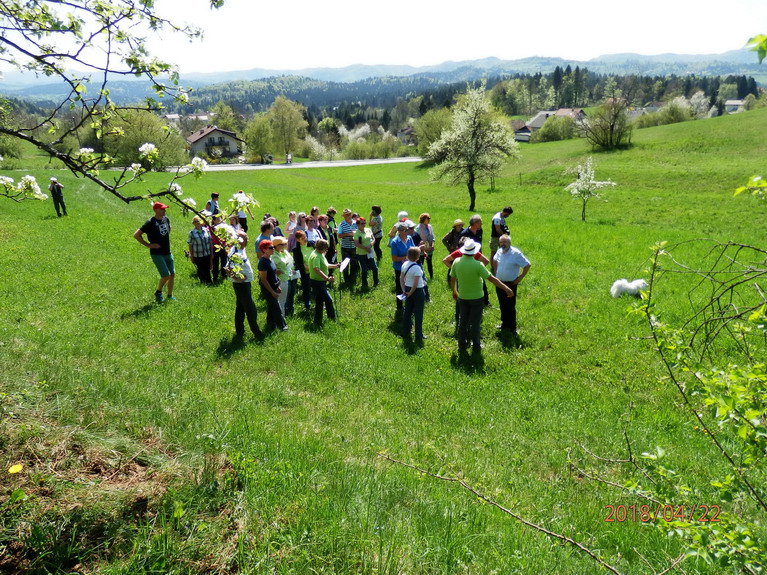 Title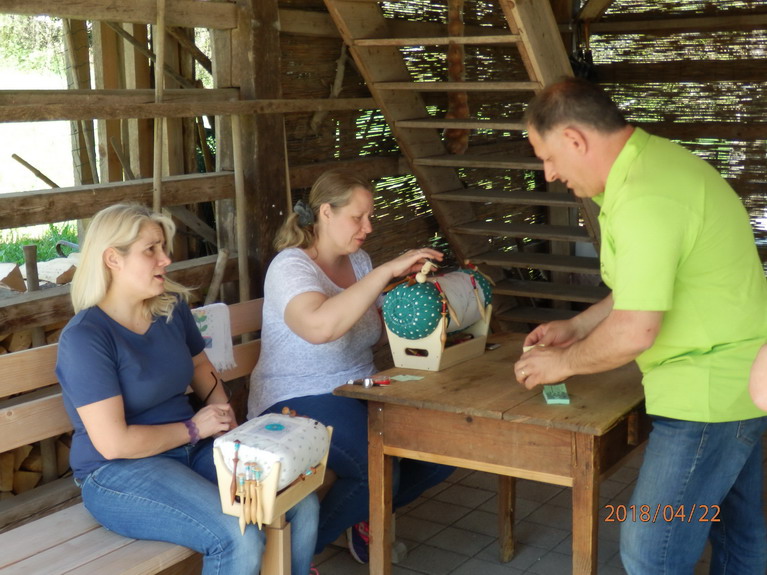 Title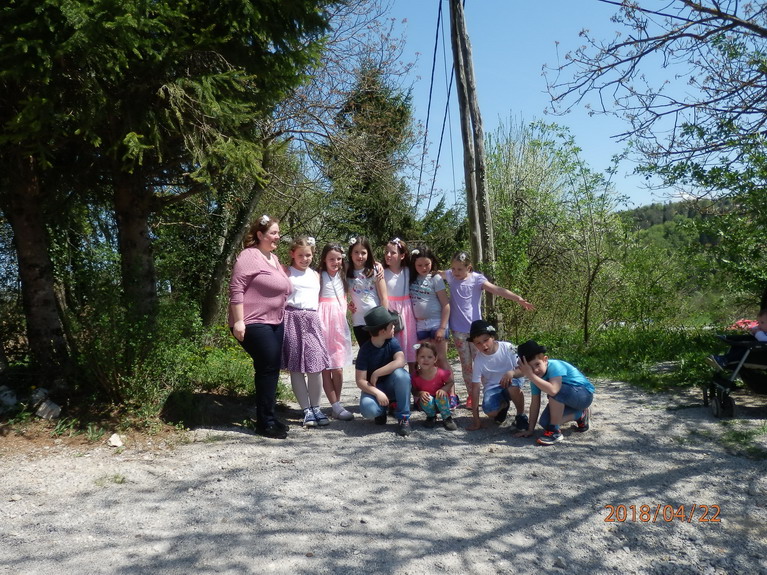 Title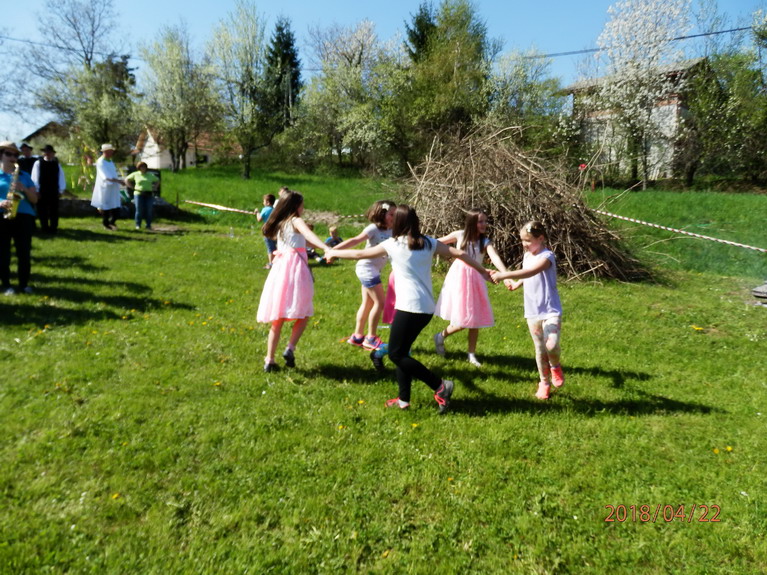 Title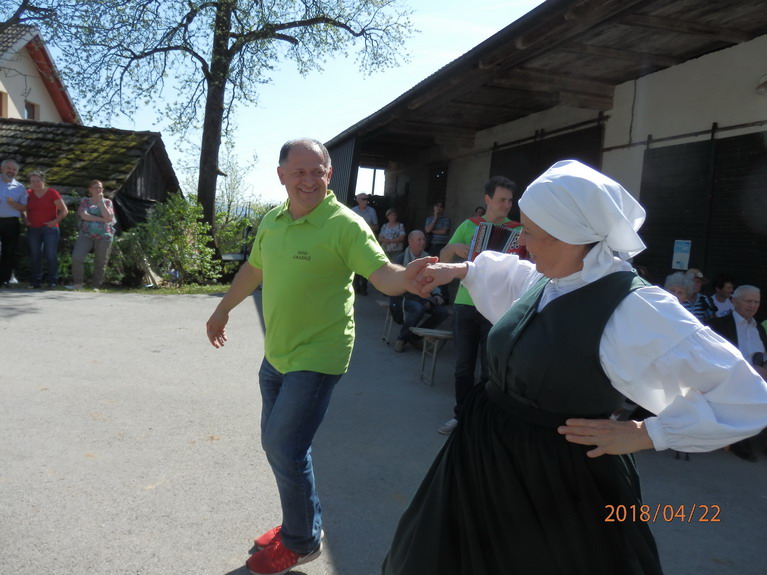 Title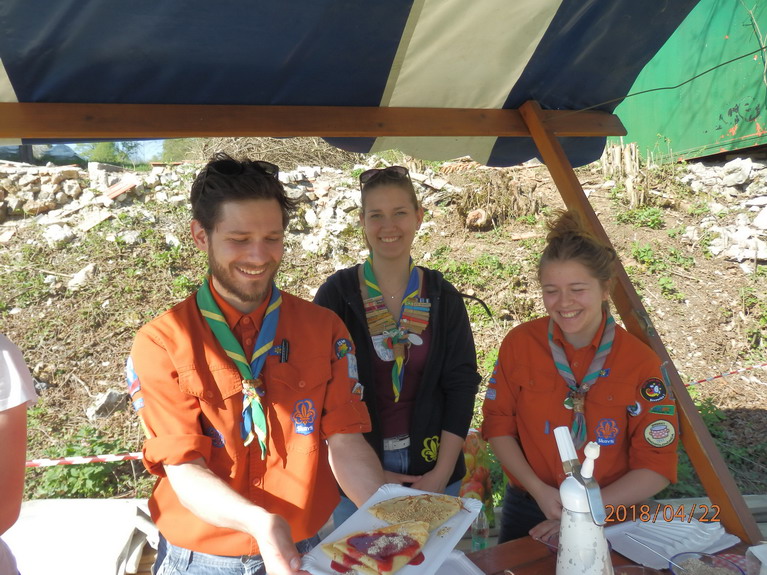 Title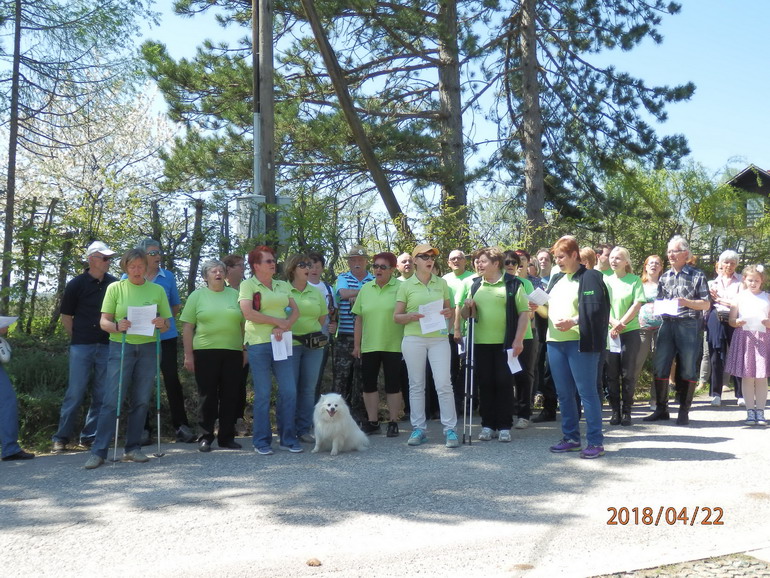 Title