The vocal group Dried Prunes and other representatives of Association for preserving heritage have besides the Alpe-Adria fair attended other events in Slovenia and also Štruklijada in Kumrovec in Croatia.
Dried Prunes also performed at Tabor at an event called »Get to know the neighbouring village«, at the celebration of the municipality holiday in Velike Lašče and at a traditional event called »To stand and stay in Škocjan« dedicated to Primož Trubar. Our association's group presented old country chores and home-made produce at the »Festival of health« at Gospodarsko razstavišče in Ljubljana, at the filming of a TV programme called Good morning in Velike Lašče, at the Flower festival in Bohinjska Bistrica and in front of Županova jama (Mayer's cave), and also at the Meeting of Eurohikers 2018.
Two members attended a meeting of Country tourist associations of Slovenia in Šmarje pri Jelšah, where the organizer (the Tourist association of Slovenia) prepared a general meeting and sightseeing with degustation, all the associations were also exhibiting their produce at the stands. Our members also set up a stand at the Štruklijada in Kumrovec Croatia, where they took part in the programme called »Enjoying the traditions«. The visitors were very fond of "štruklji" (cooked wrapped dough, similar to dumplings) with a dried prunes' filling, made especially for this occasion by our member Irena. This fair was mostly dedicated to the preparation of "štruklji of Zagora" (Zagora is region in Croatia) and there was also a competition for the best prepared "zagorski štruklji".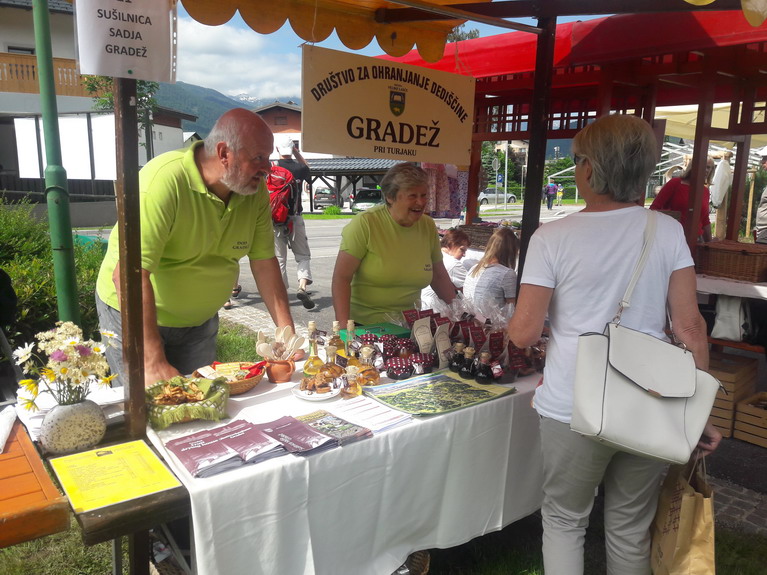 Title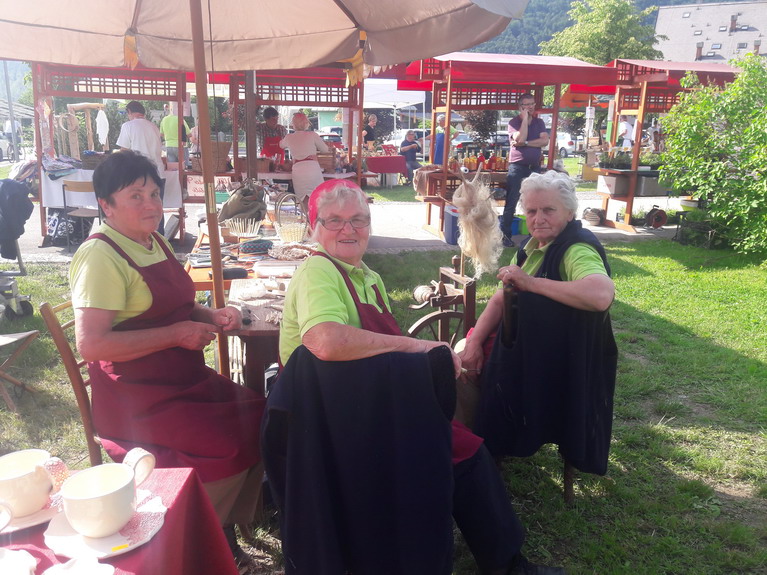 Title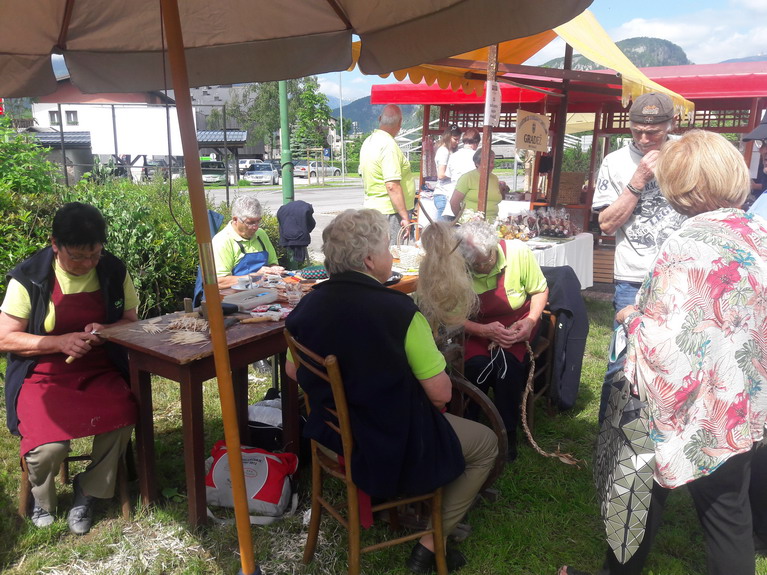 Title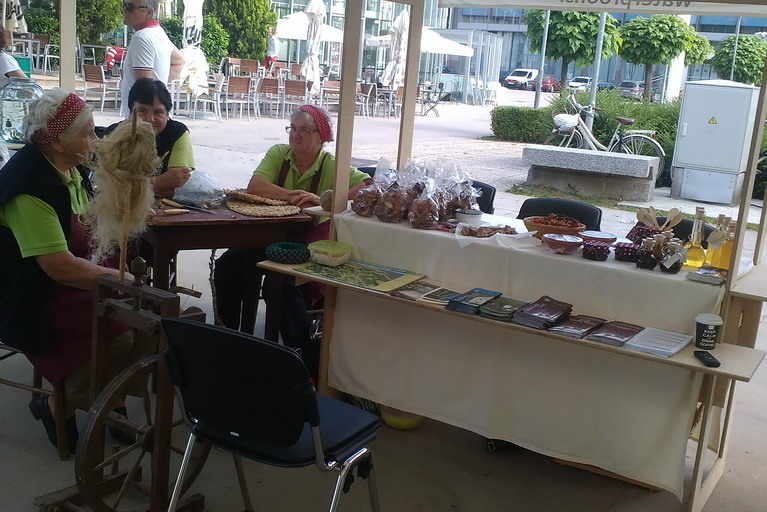 Title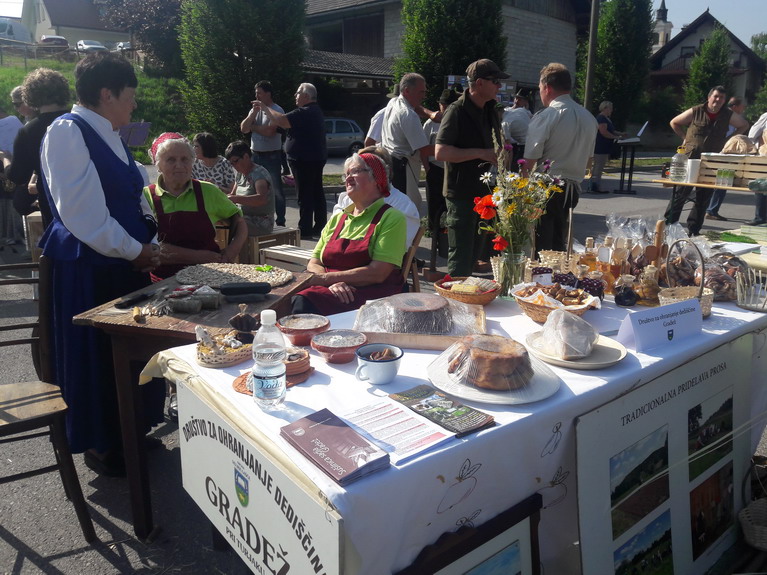 Title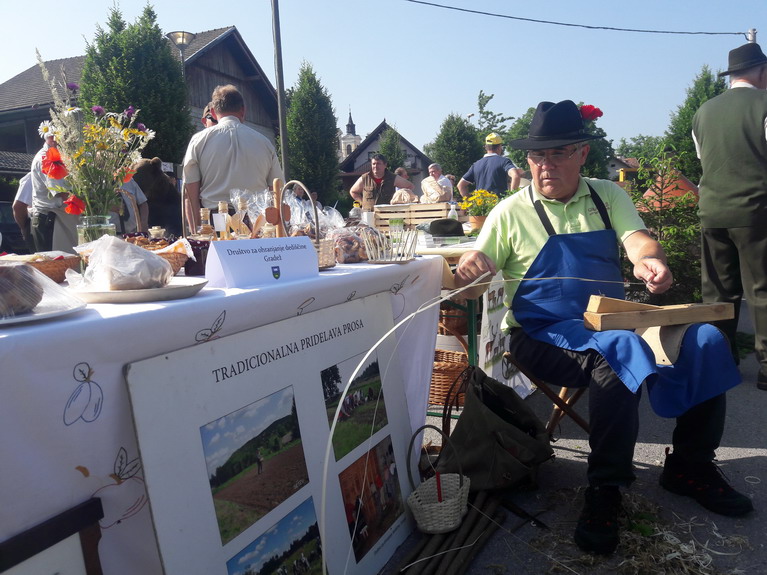 Title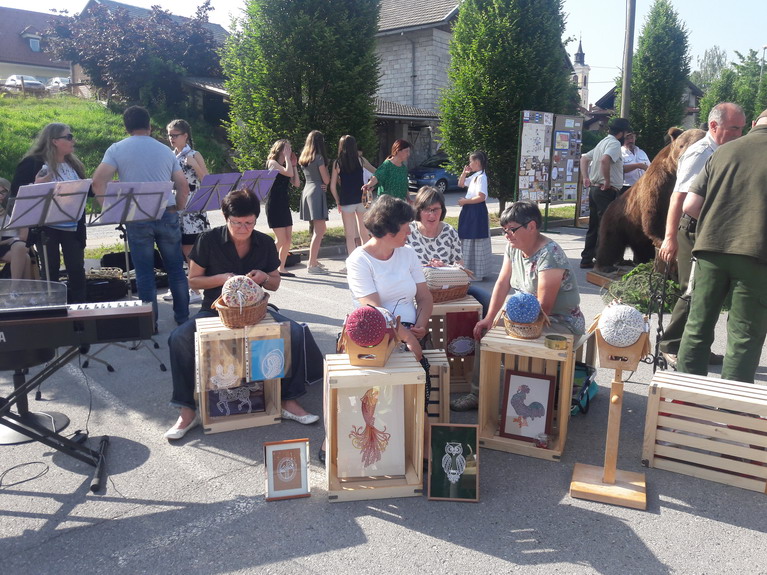 Title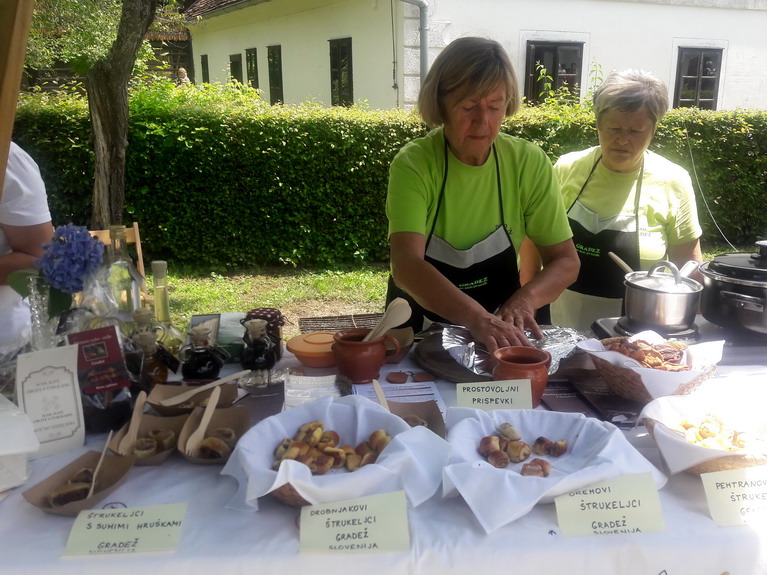 Title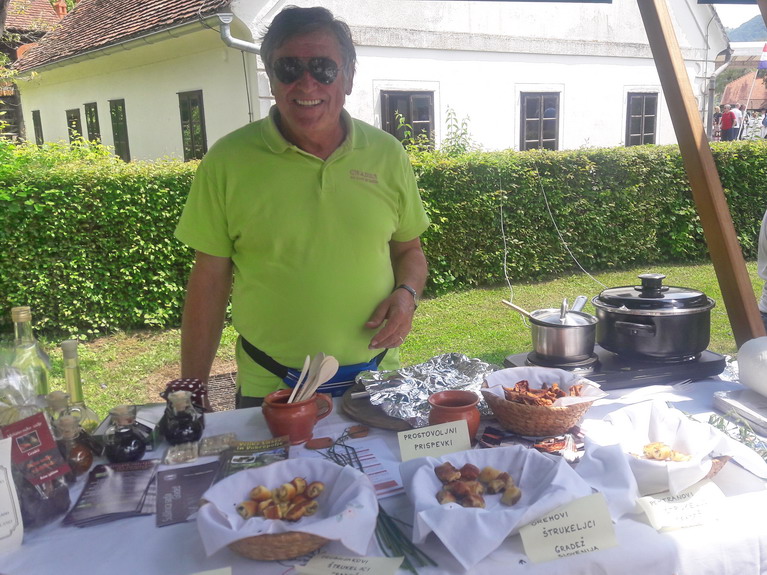 Title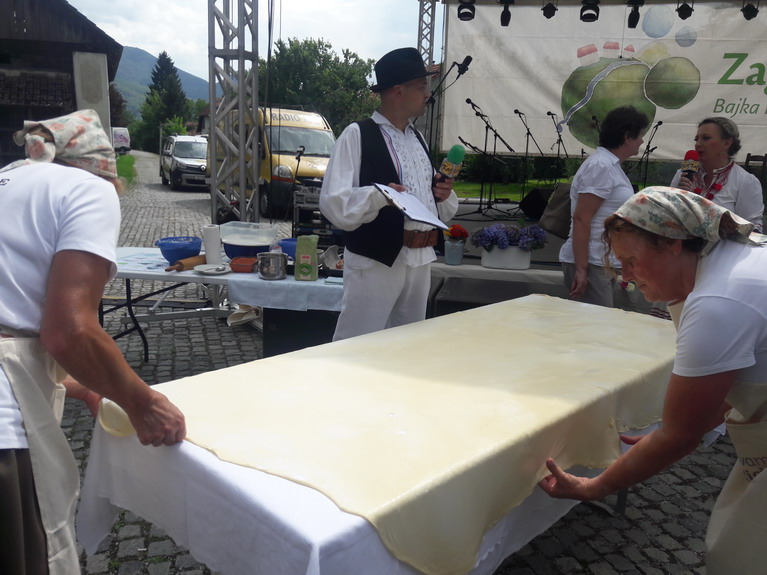 Title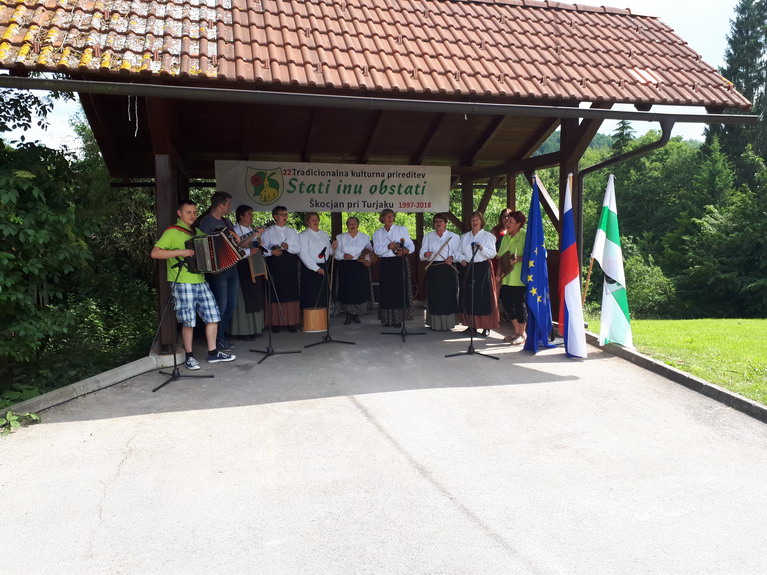 Title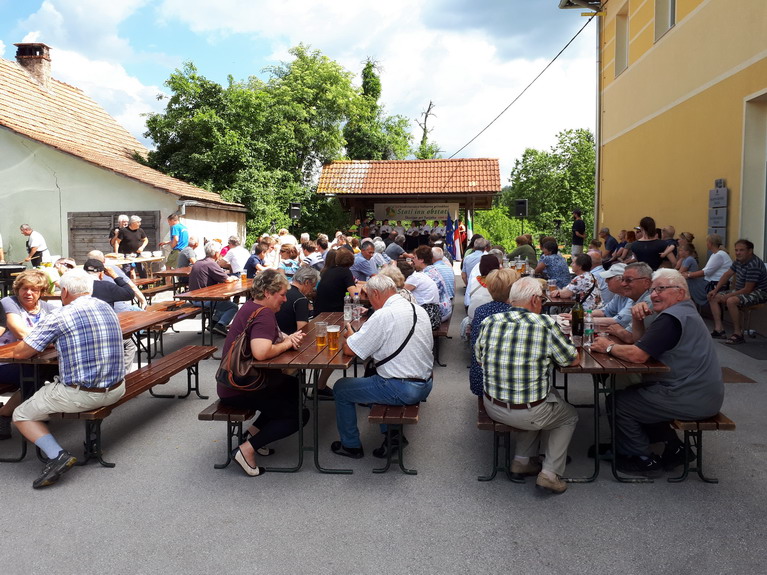 Title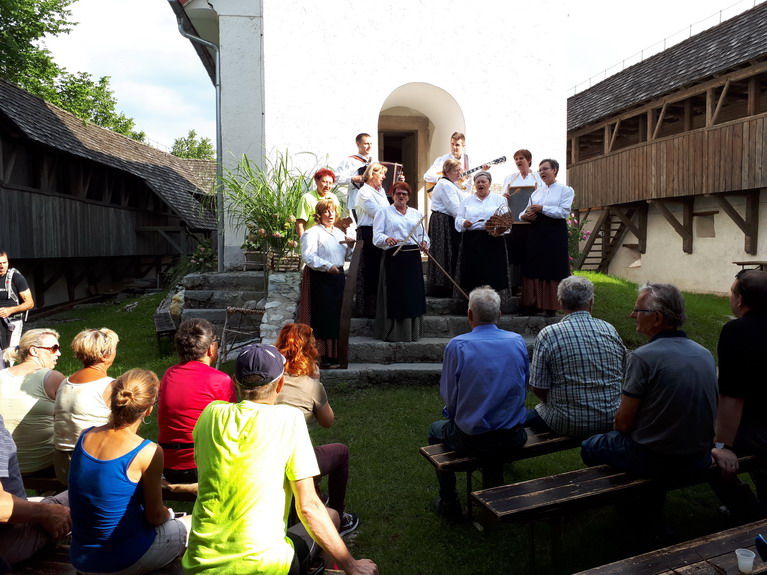 Title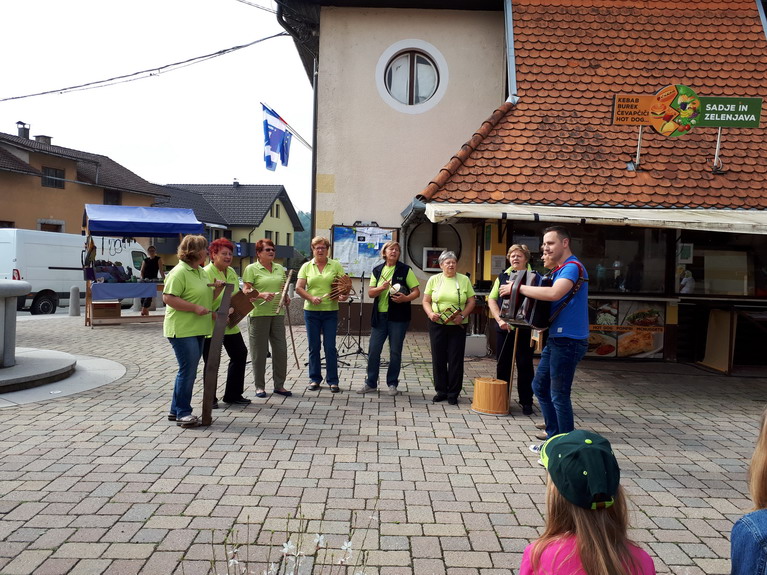 Title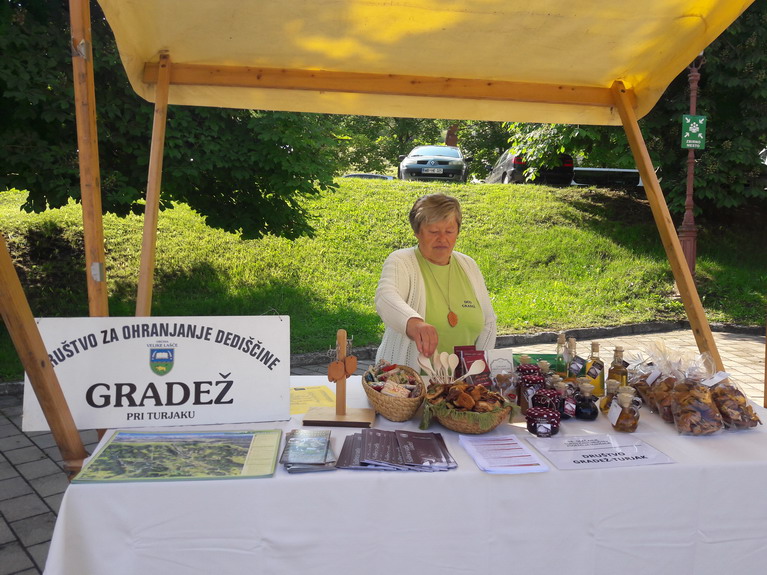 Title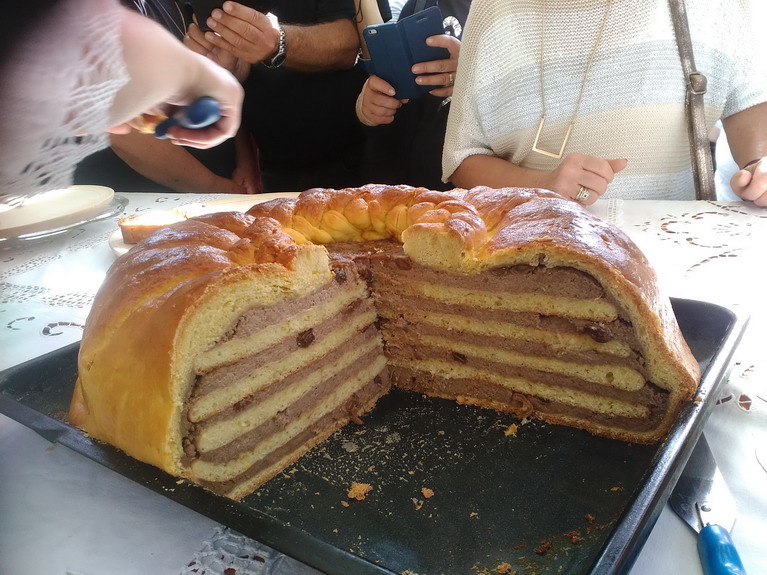 Title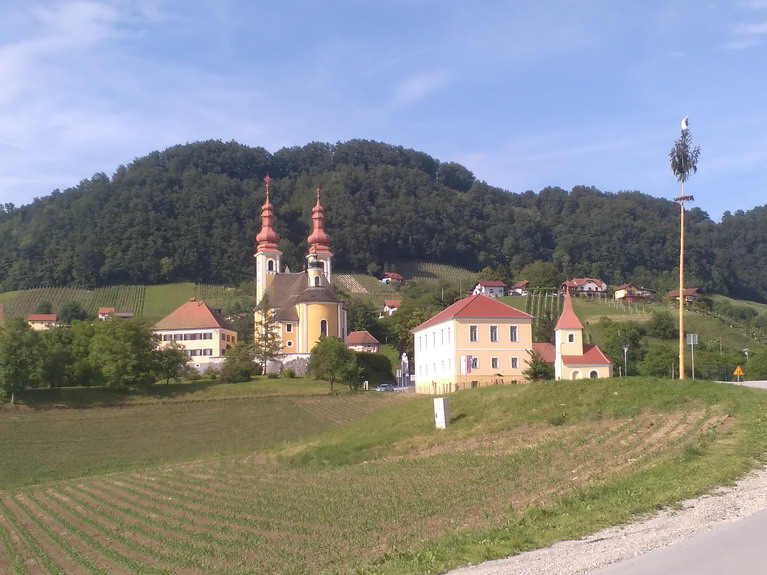 Title