Holiday of dried fruit and in the a morning walk around Trubar's birth parish on Sunday, were very successful, it was especially beautiful because of the 80th anniversary of our fruit drying house.
At the beginning we were all happy to see that the weather was going to be nice, the sun was already shining in the early morning. 70 of our members set off on the way to Turjak, where our president Marko Šavli waited for us with croissants. At Trubar's home stead we were awaited by Metka Starič, the leader of Institute Parnas, who greeted us speaking with in a lovely dialect and offered us various strudels to eat. The guide Andrej Perhaj told us some interesting facts about the Primož Trubar's life.
The offer in Gradež was much larger than the previous years, among other new things were "štruklji" (cooked wrapped dough, similar to dumplings), filled with dried pears (this was Irena Zore's recipe) and were liked by our visitors so much that we ran out of them in an instant. A special culinary workshop was organised by the Institute Parnas, it was called »Gremo na štruklje« (Let's go to "štruklji"), it was part of their project »Enjoying the traditions«. This is part of a cooperation that goes across the border with Croatia and it is called Interreg. Besides Parnas another three Slovene and four Croatian partners are part of this cooperation.
In this workshop Slovene cooks prepared different types of "štruklji" for our degustation which were, once again, eaten in an instant.
The number of the stands was the biggest this year and they were set up all around the village so that more visitors were walking around the village and looking at the sights and they were especially interested in the fruit drying house.
Our performing groups (Suhe češplje – Dried Prunes from Gradež, youth folklore group Račna, folk musicians and singers Studenček (means: small spring) from Ivančna Grorica and a group Pojav (means: Phenomenon) which stayed with us late into the night) animated the young and the not so young.
For more details you can klick on the local newspaper Trobla.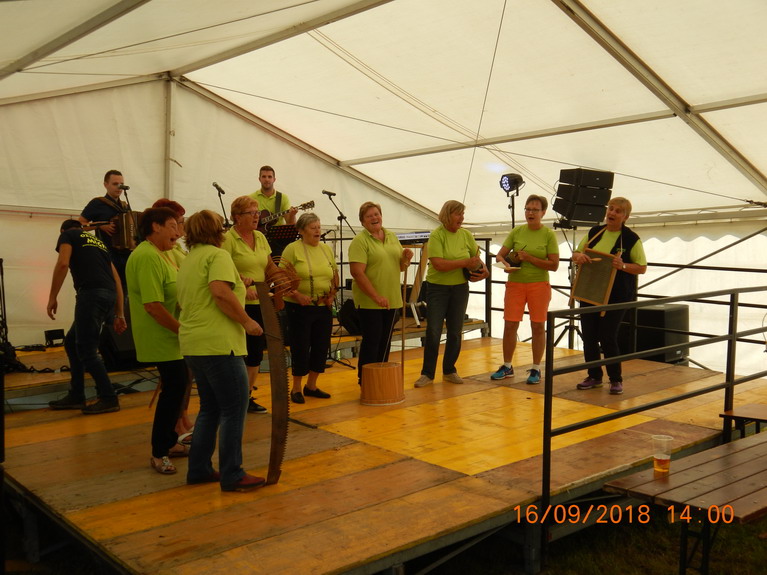 Title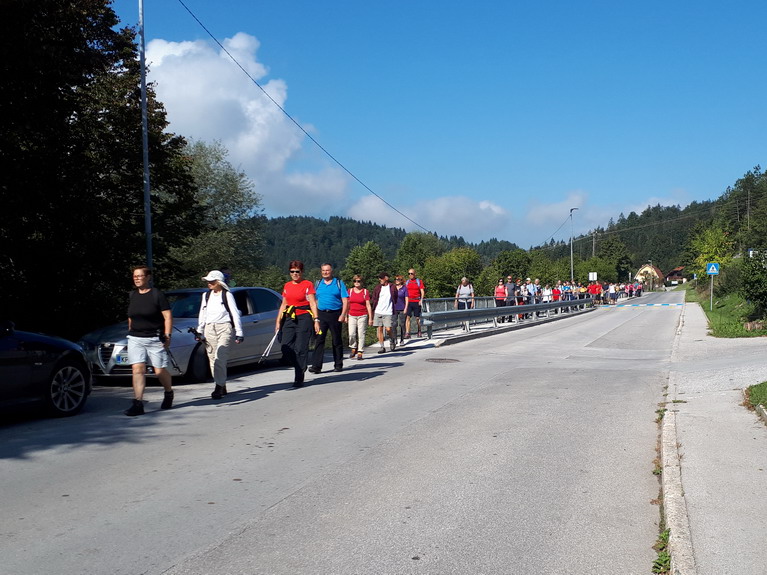 Title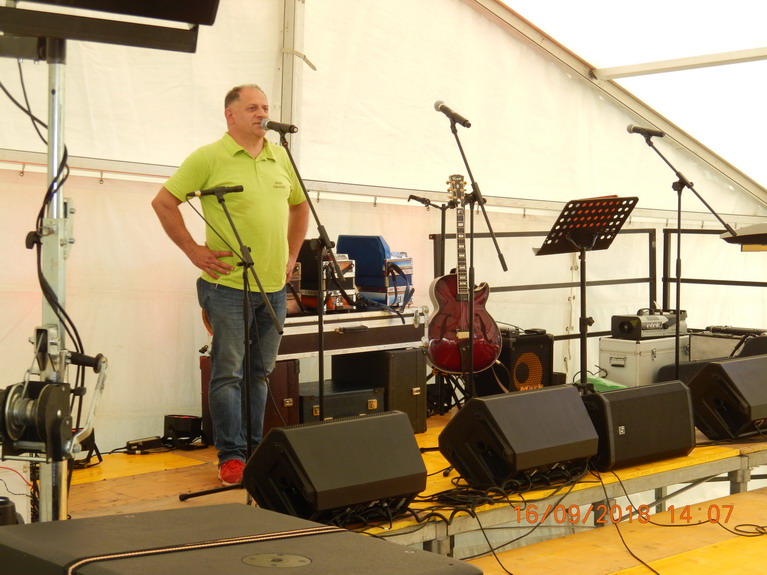 Title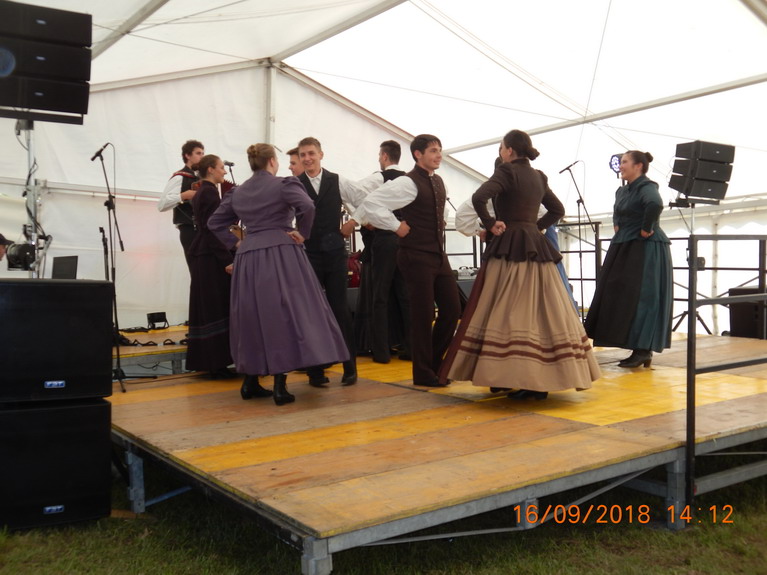 Title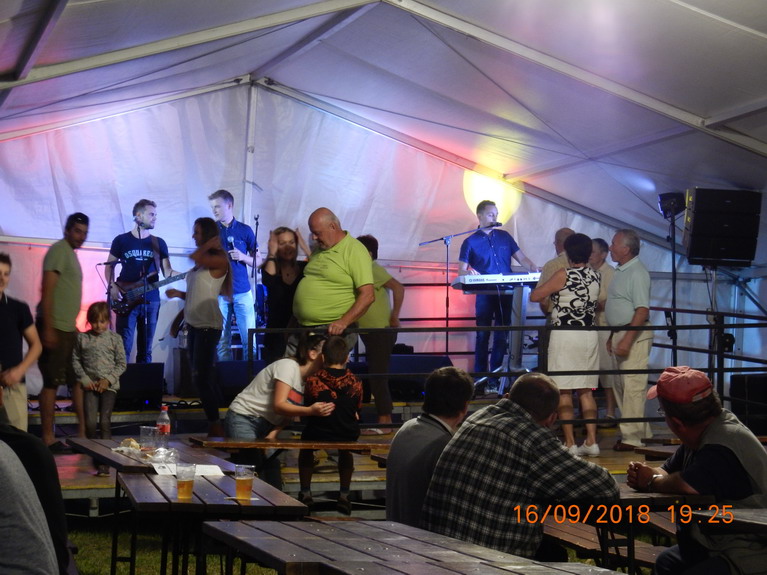 Title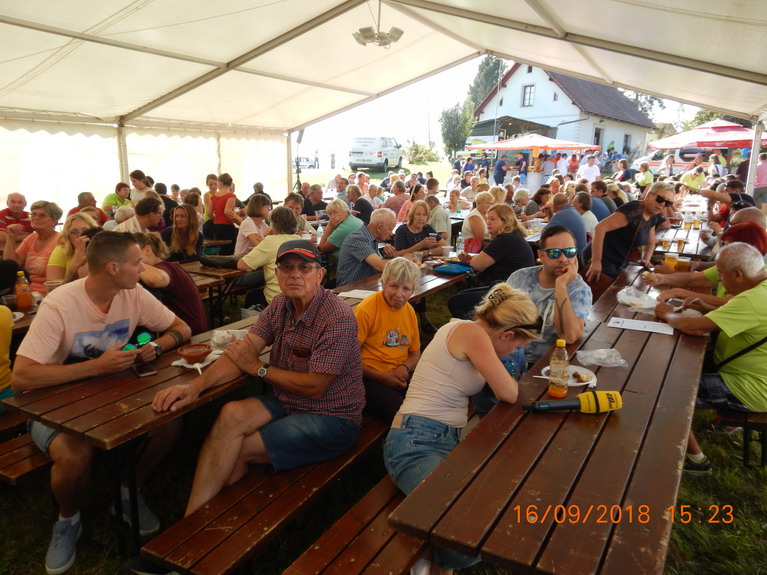 Title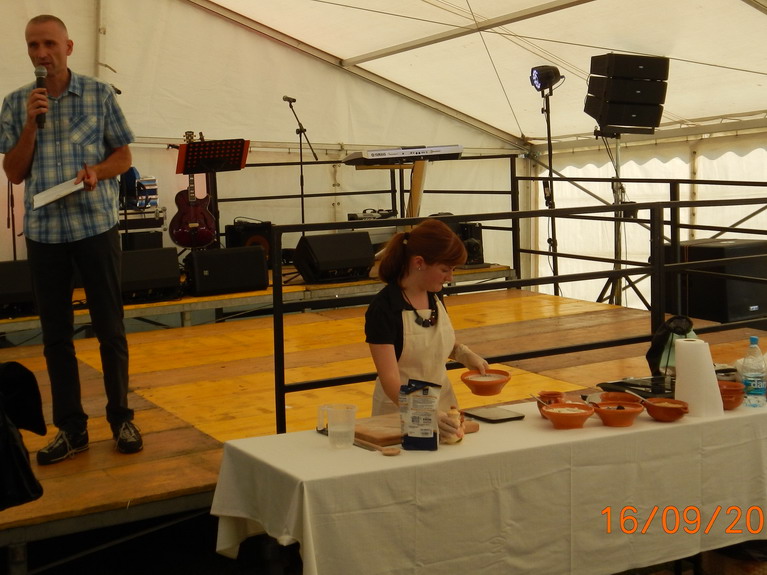 Title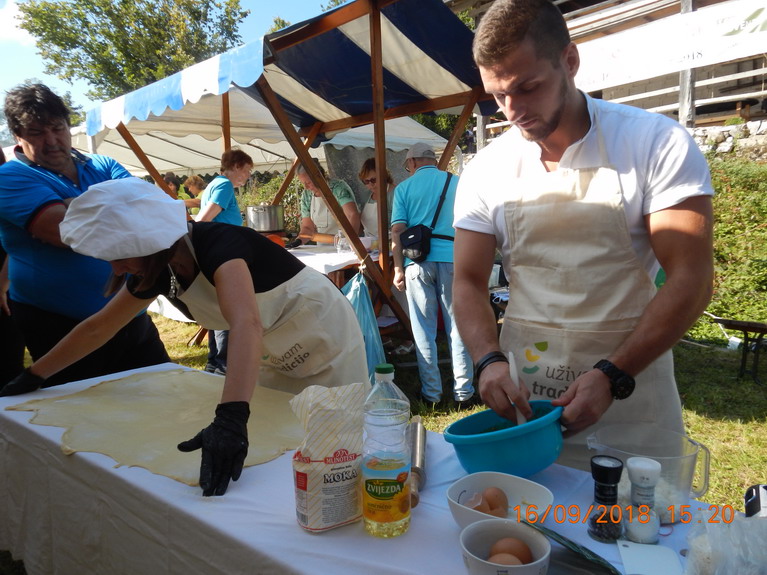 Title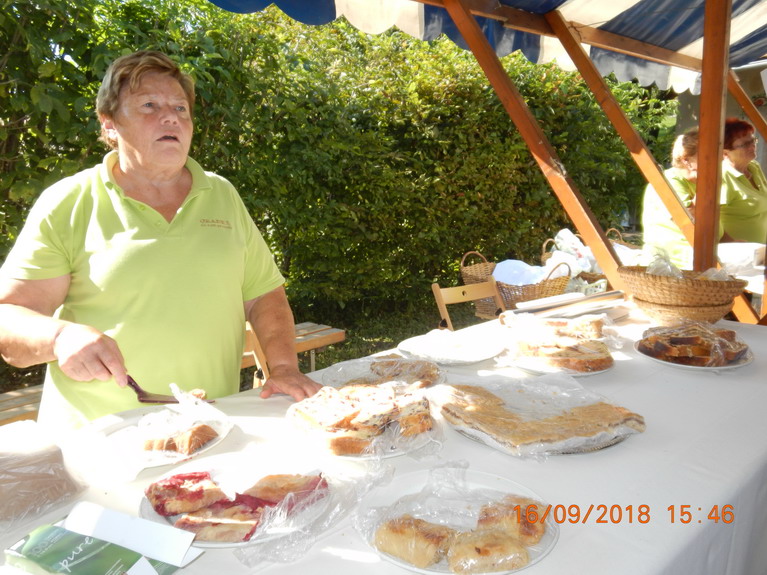 Title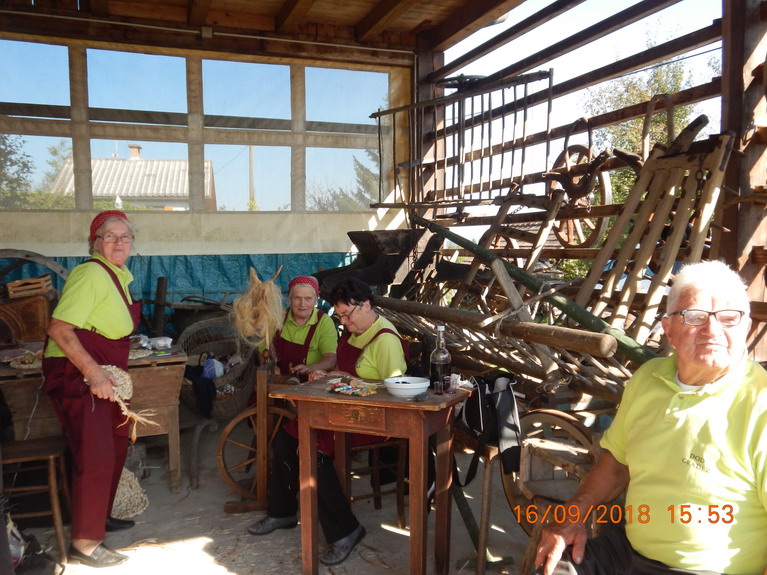 Title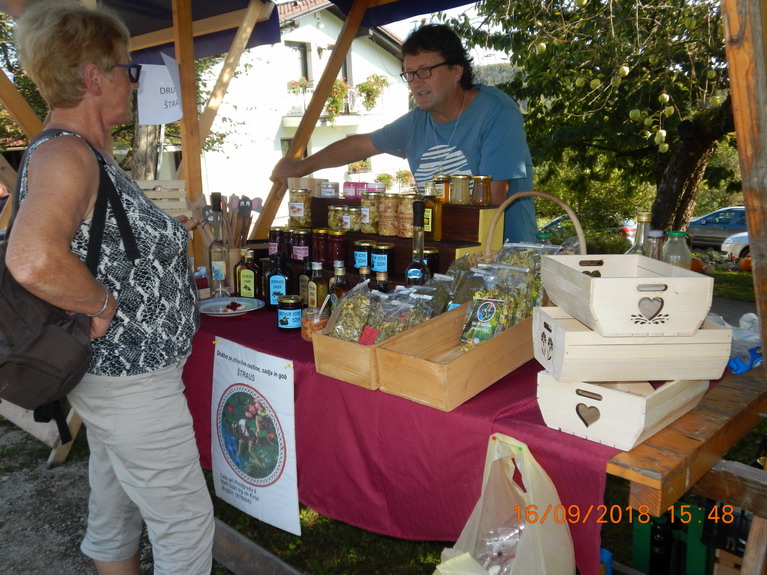 Title