This autumn our association organized a special visit from fruit growers of Mozirje, who sent us a special »thank you« for a very well organised programme ...
A nice e-mail was sent to us by the president of the association, Mr. Alojz Praznik where he thanked us for a wonderful realization of our programme, for our hospitality, kind reception, the degustation and the effort of our members. He apologised for not buying any produce from us, but this was only because they as well had a good harvest and plenty of fruit. Our visitors were nevertheless appreciative of the lunch we provided for them at Domačija (Home) Škrabec and were amused by a fun performance of »klinčarice«, (women who make wooden toothpicks by hands) sisters Slava and Frančiška. They also visited Trubar's home stead and fruit and gardening exhibition in village Sostro so they felt very happy with the whole experience.
They promised to promote the activities of our association and the interesting sights of Gradež in the whole of Savinjska dolina (Savinja valley), where their members live and work, and wished us a lot of success in the future.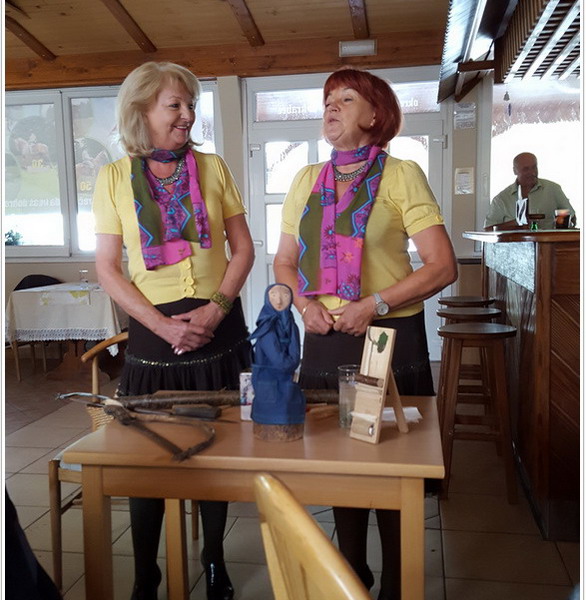 Title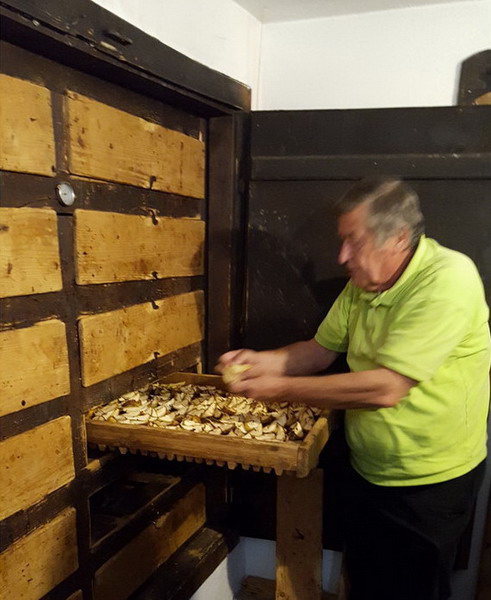 Title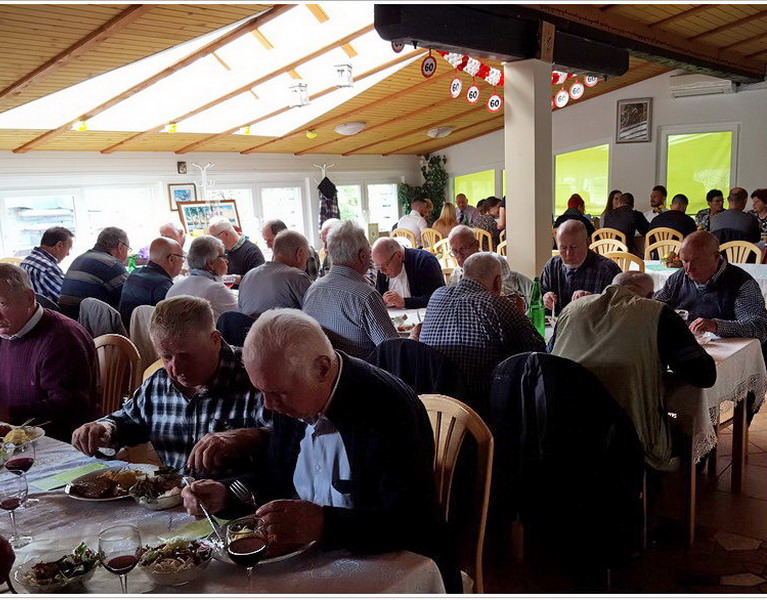 Title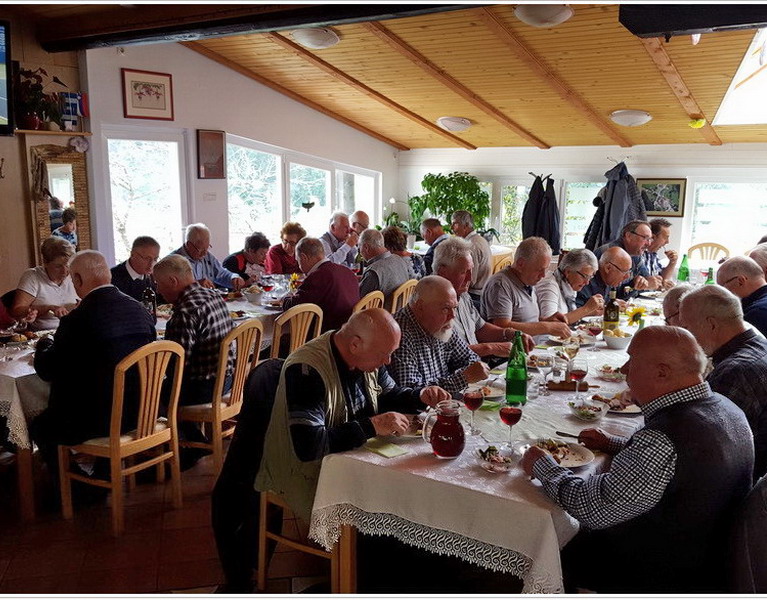 Title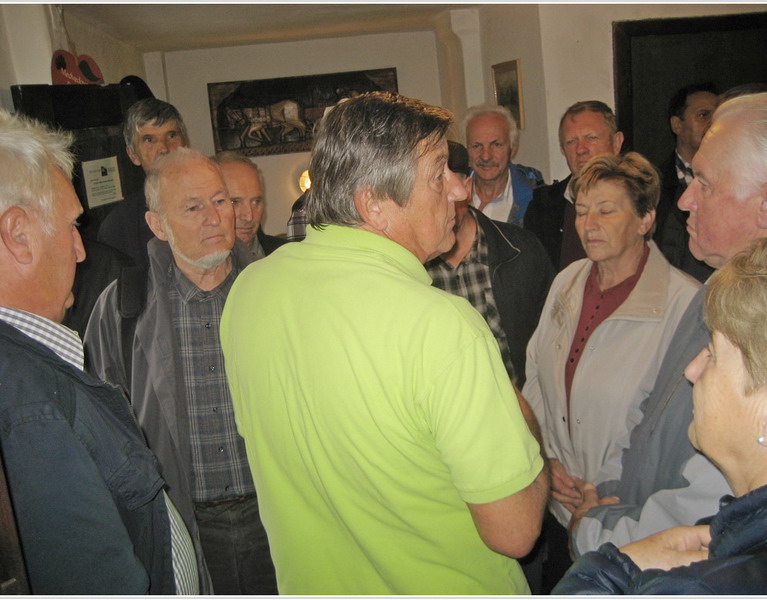 Title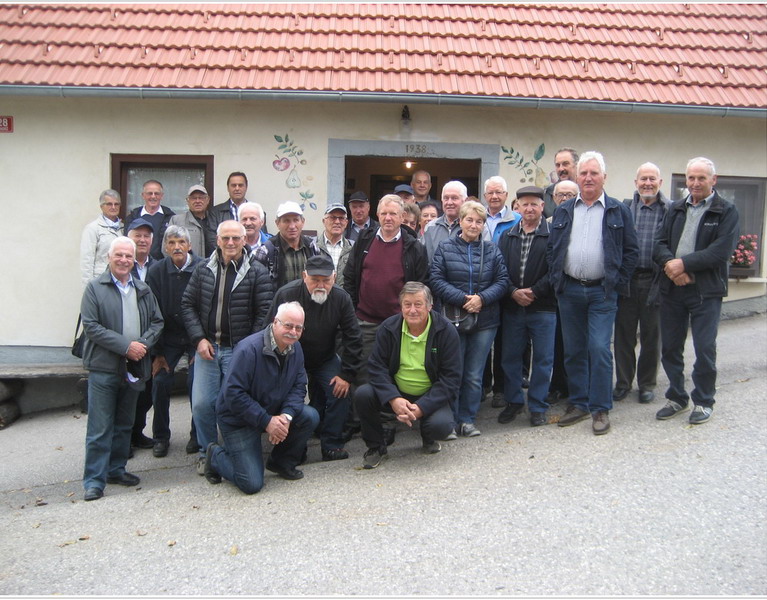 Title