Once more did our Association for preserving heritage successfully put up the nativity scene in the hidden places of Gradež, the biggest nativity scene in Slovenia - 350 nativity scenes were put up and 3000 people visited us just to see them. You can imagine that such a big number of visitors, was a big deal for our village, especially because there are only 260 inhabitants, including the new settlement, and the old Gradež only has 120 inhabitants.
From its opening on the 16th December 2018 until the 2nd of January 2019 our visitors were able to see the masterpieces of all sizes coming from under our villagers' hands and also amateur artists. Many of the nativity scenes were on display last year but there were also some new ones, we have to mention 150 years old nativity scene from Bethlehem which was lent to us by the parish of village Dol near Ljubljana. There were performances from vocal groups such as Alegria, Borovničke (means: small blueberries), Potoški fantje (means: boys from Loški Potok) and a children's choir called Krheljčki (means: small dried pieces of apple), who performed on the first day. On the next Sunday there were performances of parish choirs from Škocjan and Turjak.
On the penultimate Sunday we also saw a performance by Vlado Nunčič who played a hand organ and a medieval »oprekelj« a similar instrument to zither. Every Sunday we were admiring the work of two carvers and two lace makers making a nativity scene and live nativity scene was set up in the fruit drying house by the local scouts.
On the Sunday before Christmas there was a degustation of »poprtnik« which is the traditional Christmas bread. Unfortunately, we were only sent a little bit of snow on the first day so the holiday magic was created by lighting up torches. On the last two Sundays, children were surprised by Father Christmas and Grandpa Cold who waited hidden in the imitation of Županova jama (Mayer's cave).   
Let us also mention that we received many compliments from our visitors, among others was Marjan Škvarč's letter. He is a minister from Pivka, who visited us with his group after the 2nd of January.
 He wrote: »On behalf of myself and the group which accompanied me in Gradež, I would like to thank you for your kindness and hospitality. Almost every year we go somewhere to see the nativity scene but rarely do we encounter such thoughtfulness and such a beautifully prepared programme. May the Lord bless your families and may your giving bring you abundance. We live in the times of individuality where each person thinks only about their own comfort. There are places where people get together at a country fair, but there are not so many places where people actually put in some more energy and are capable of doing something more and spiritually deeper. Thank you again and continue with courage".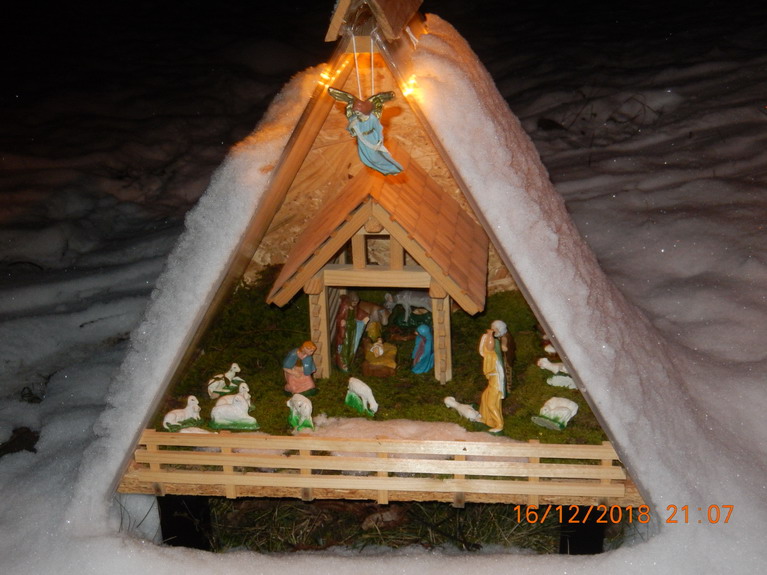 Title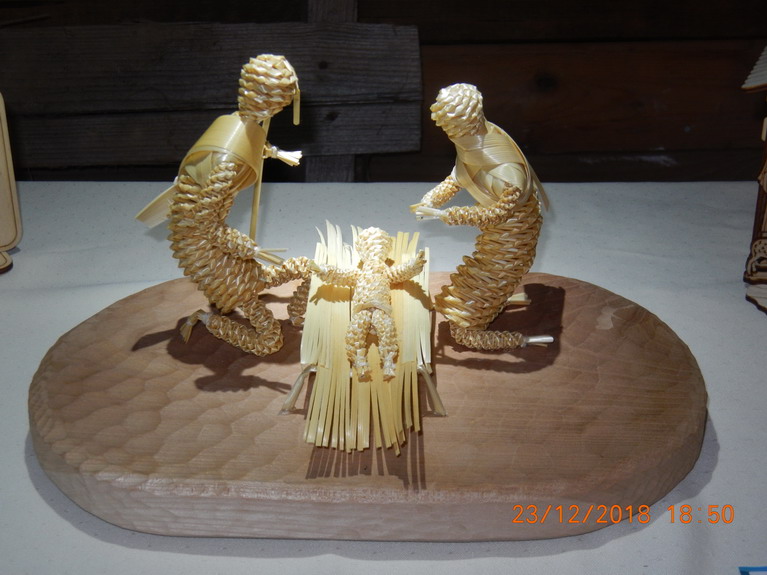 Title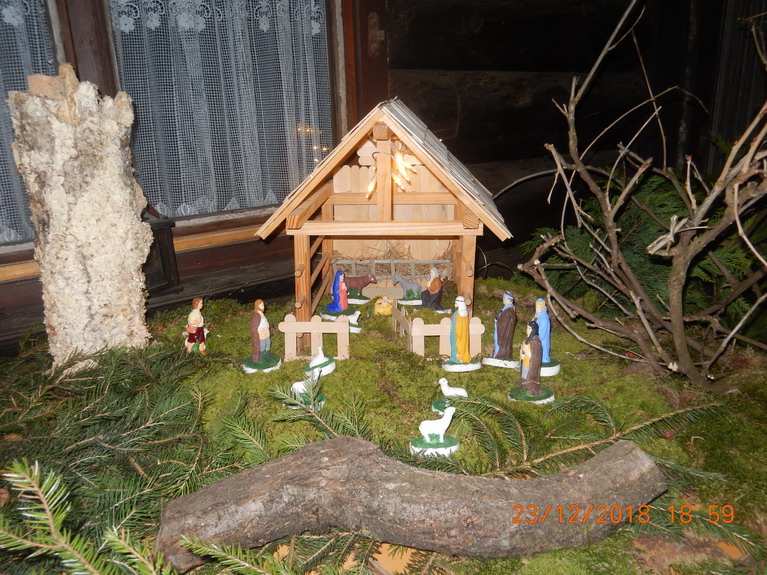 Title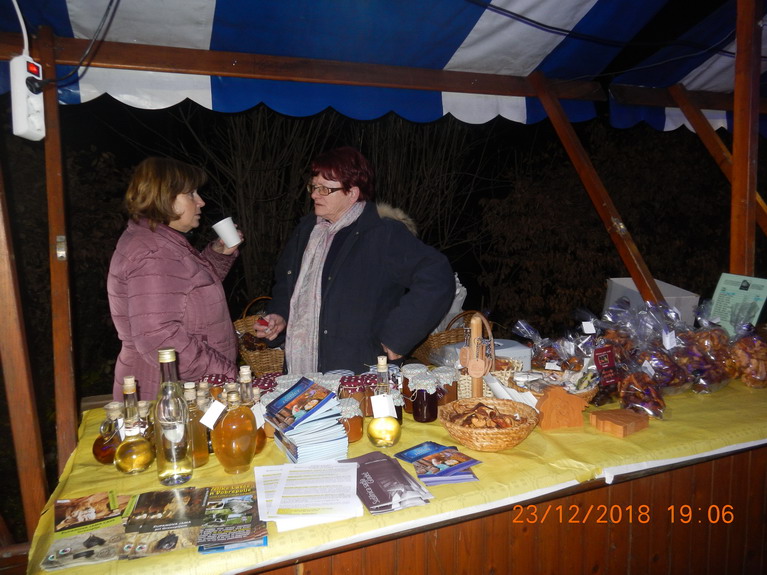 Title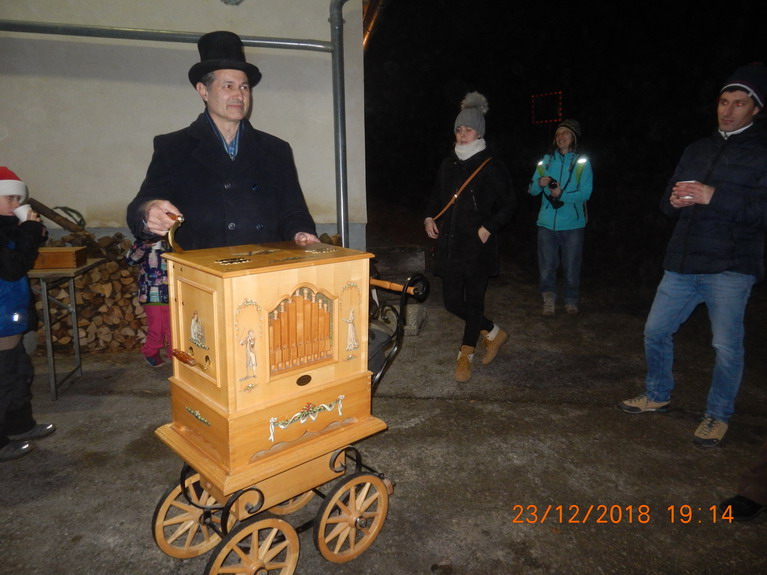 Title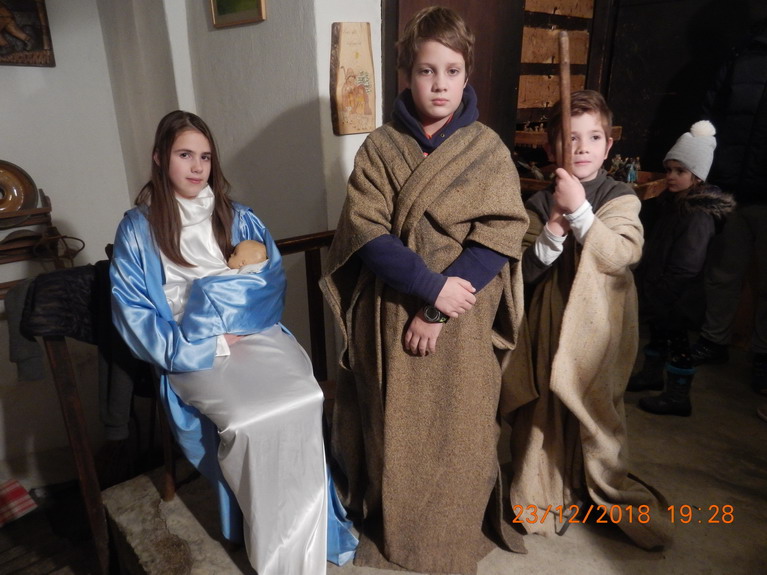 Title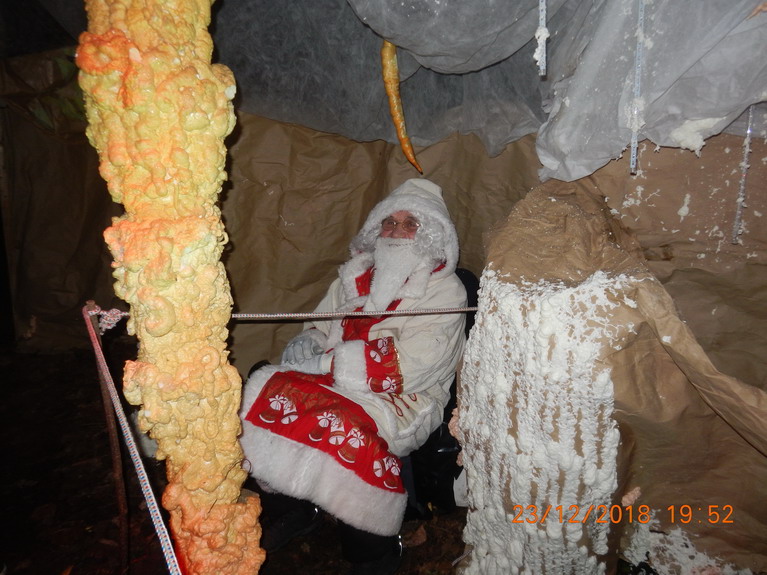 Title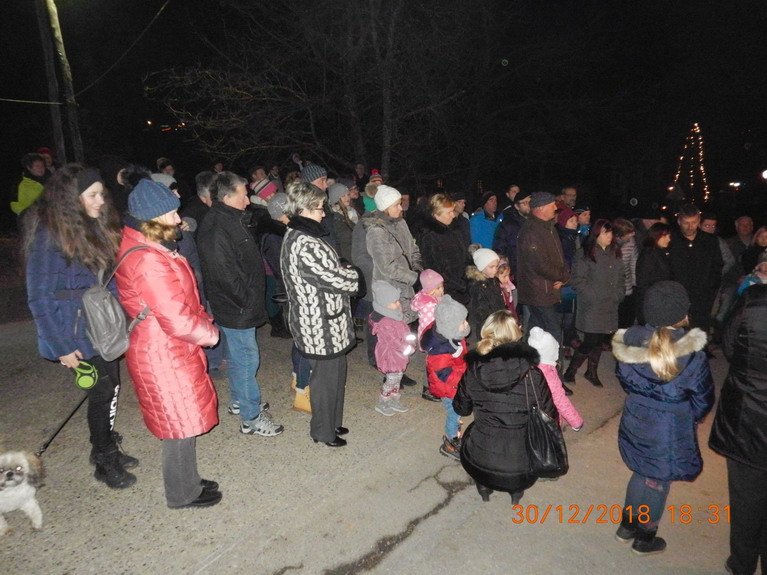 Title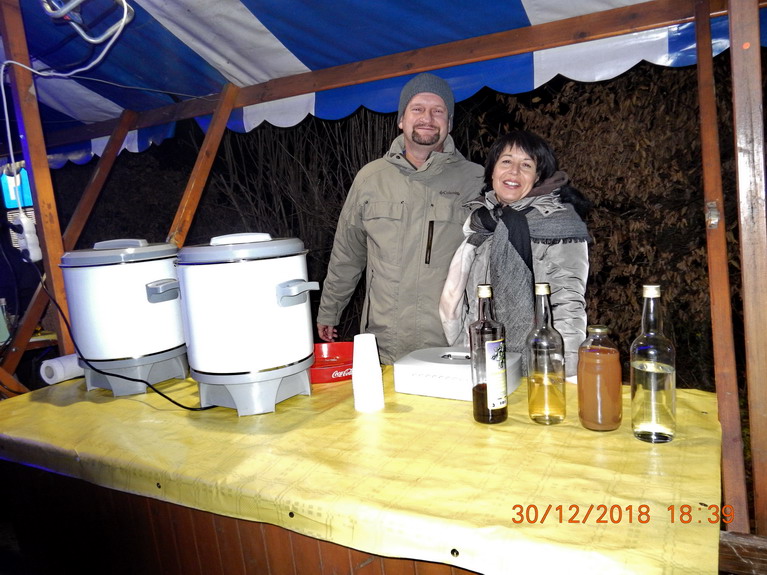 Title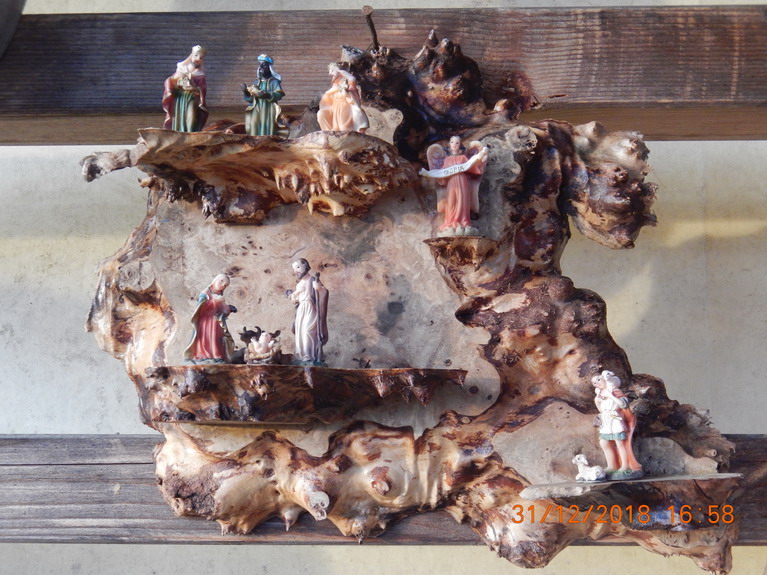 Title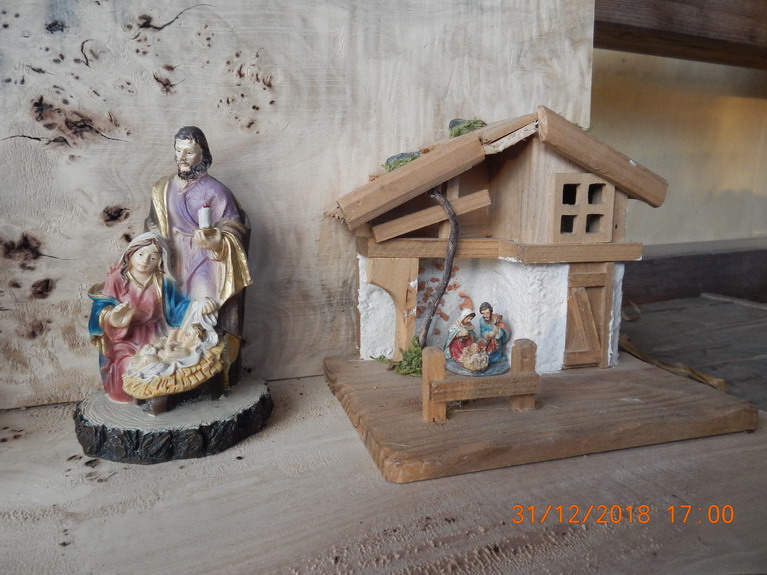 Title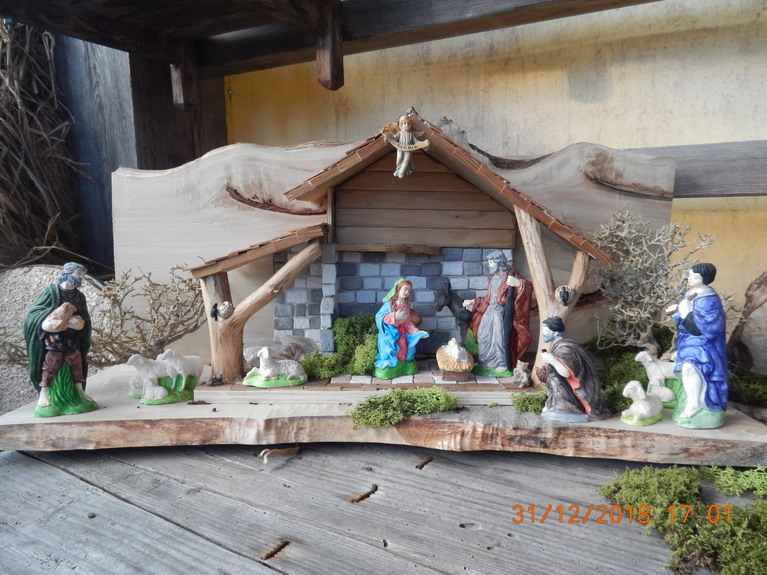 Title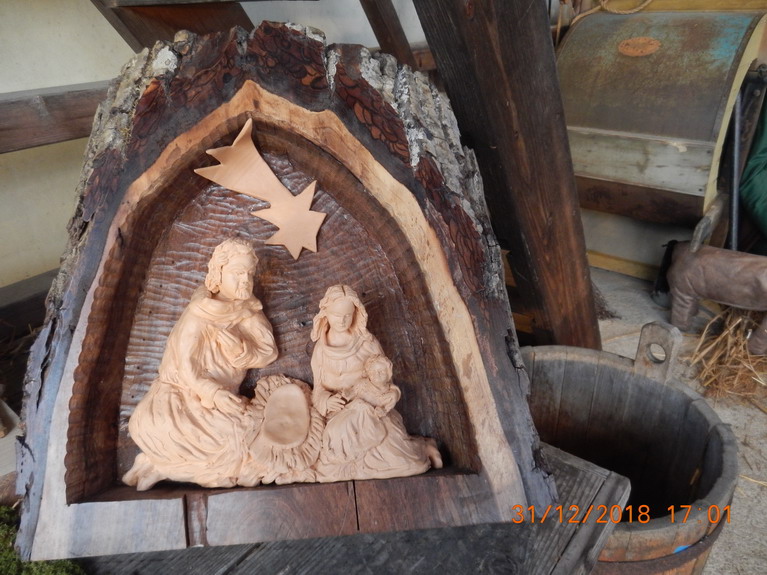 Title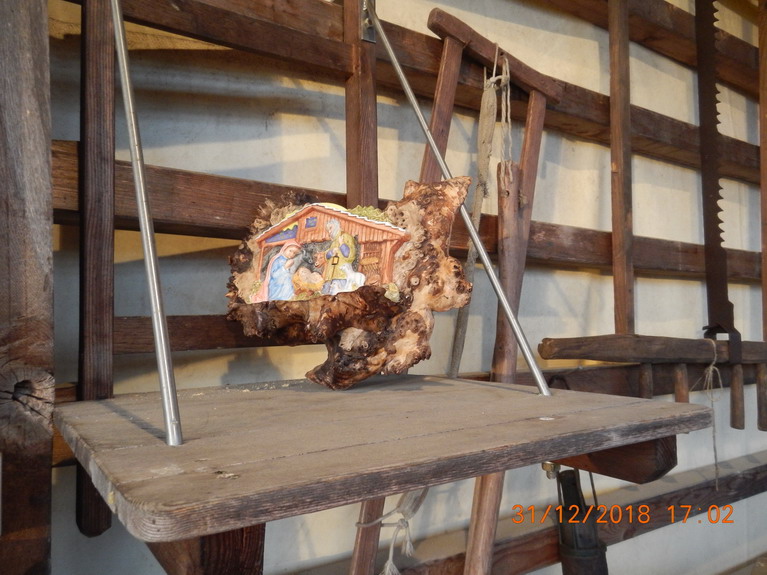 Title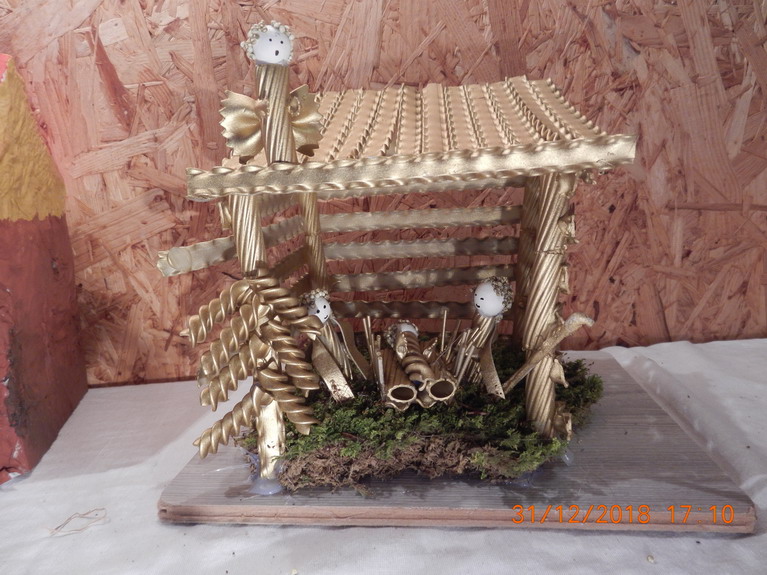 Title