An exhibition of paintings by members of the Association of Visual Artists of Ljubljana in amateur local painters was concluded. It was held from 13 to 20 May 2019 at the Dom krajanov Turjak.
At our event Celebration of spring, The Association of Visual Artists of Ljubljana organizes an annual painting colony. Last year, some amateur local painters also took part in it, but this year we were especially invited to them. On April 28th, due to the rainy and cold weather, our event was abandoned, but the painters nevertheless gathered together and gathered motifs with sketches, cameras ... and created their work at home. Thus, we will be able to admire the works of 12 Ljubljana artists and 12 locals. At the opening of the exhibition will sing our vocal groups Suhe češplje (Dried Prunes) and young Krheljčki (means: small dried pieces of apple). A little bit more is in the the municipal magazine Trobla.
Take a look at some photos from past and last exhibitions.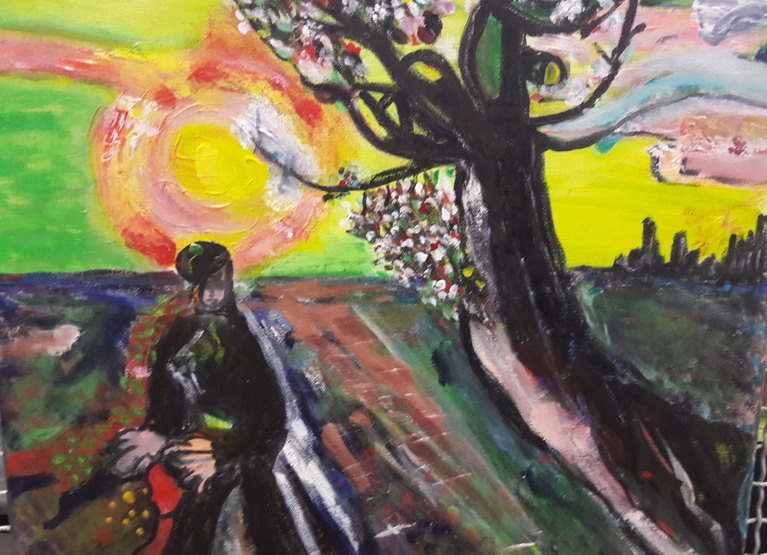 Title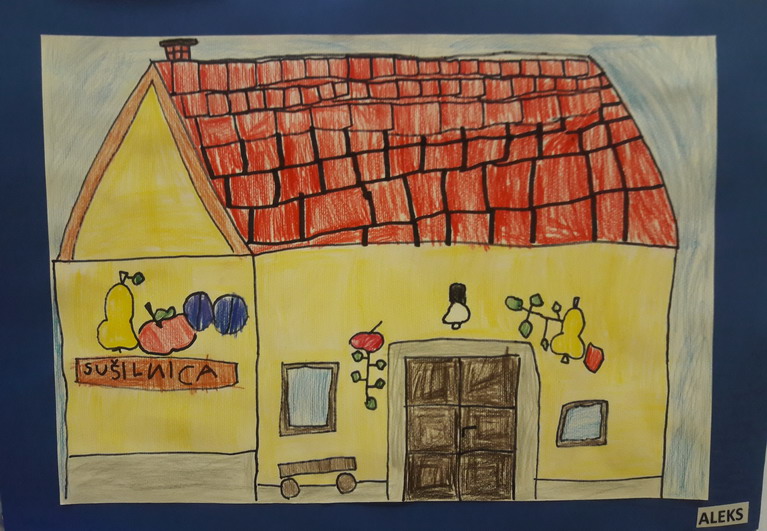 Title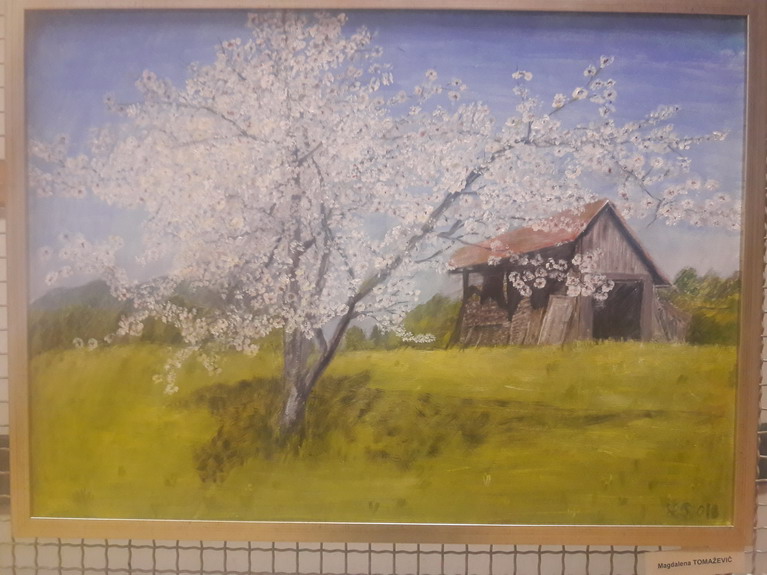 Title
Title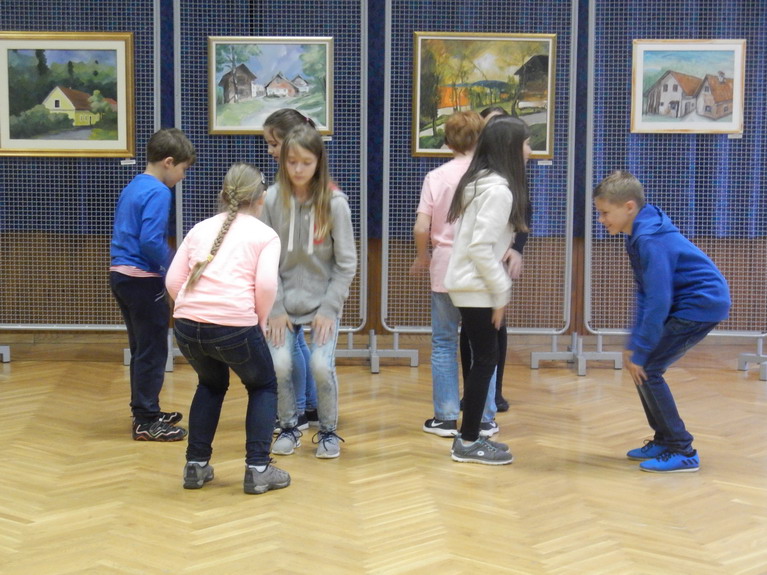 Title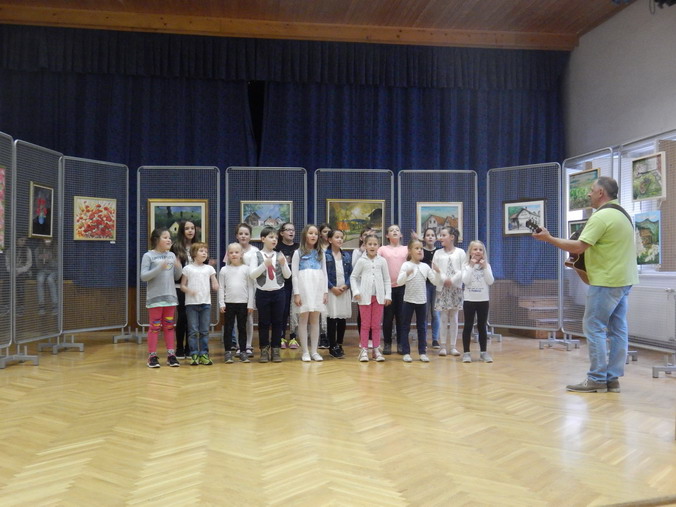 Title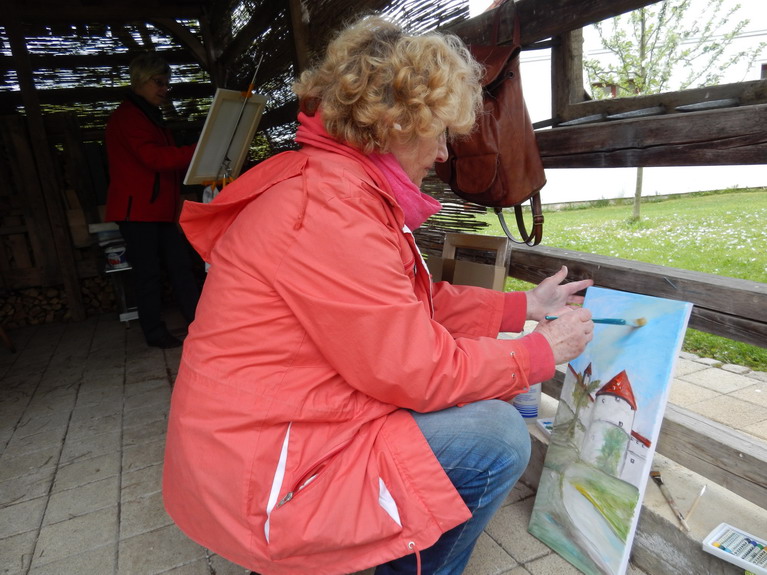 Title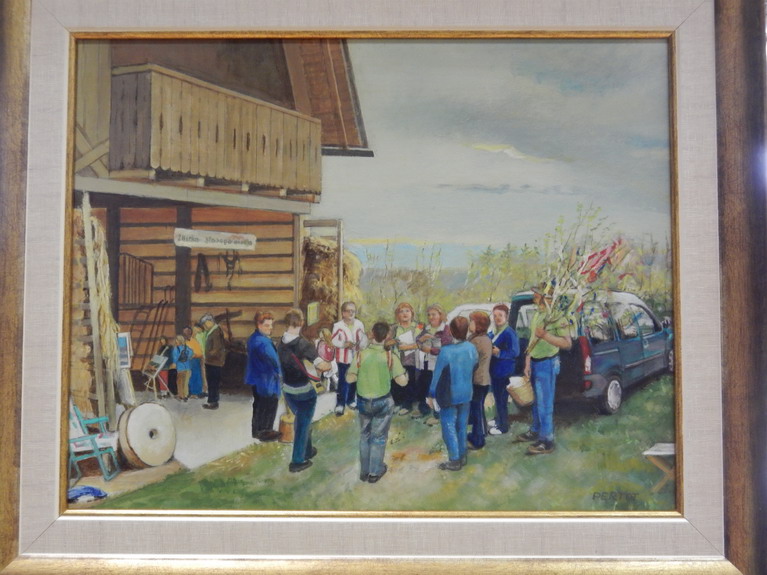 Title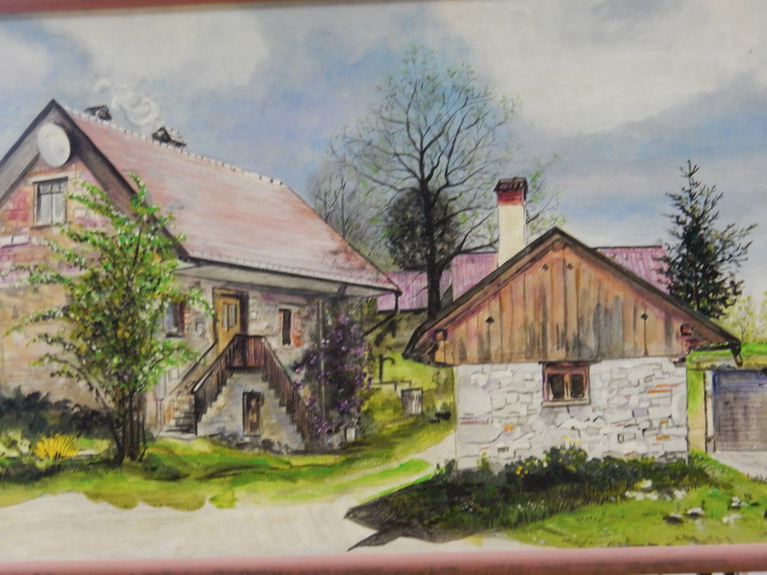 Title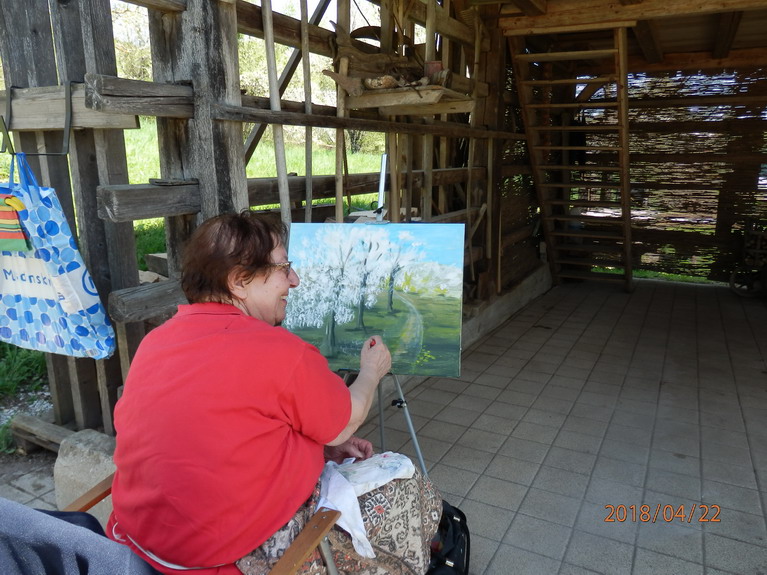 Title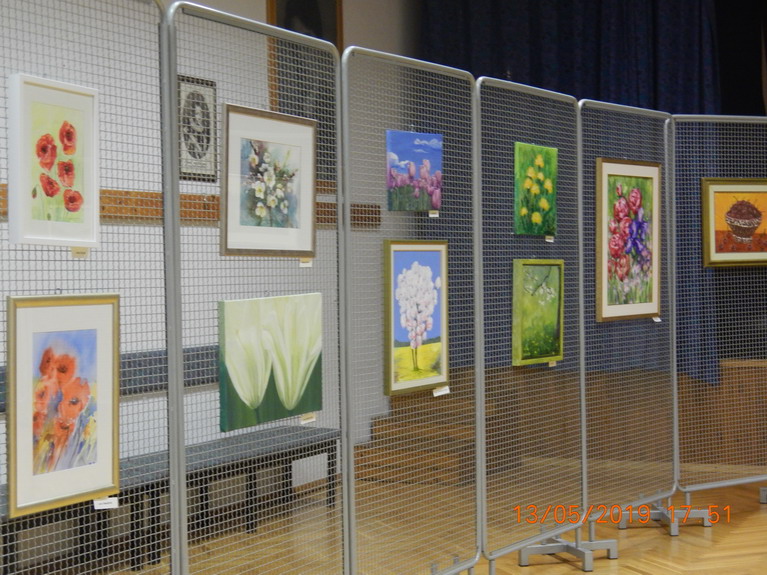 Title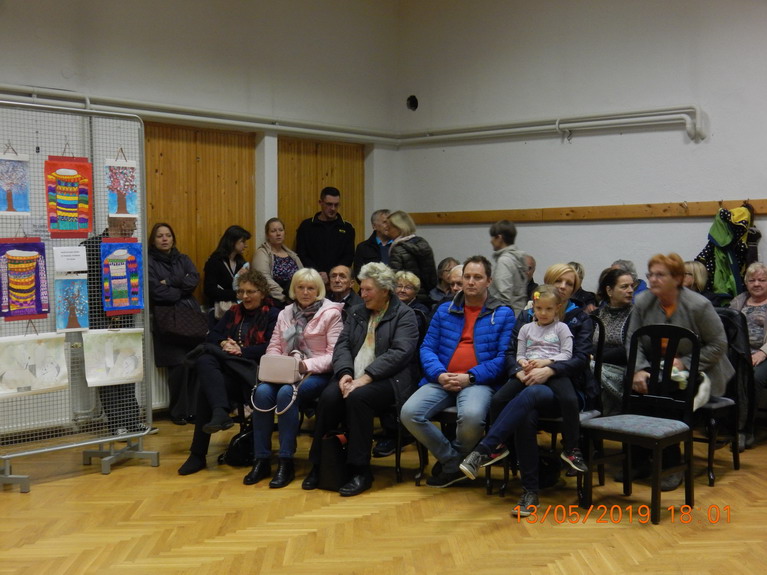 Title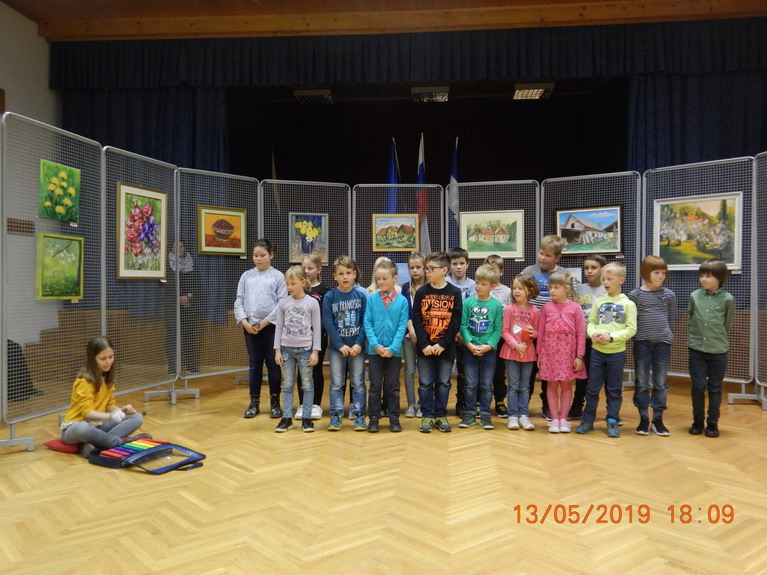 Title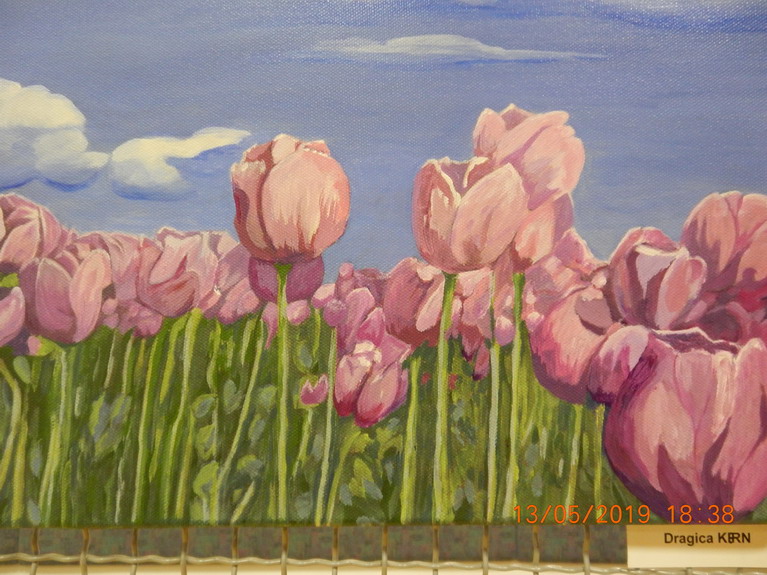 Title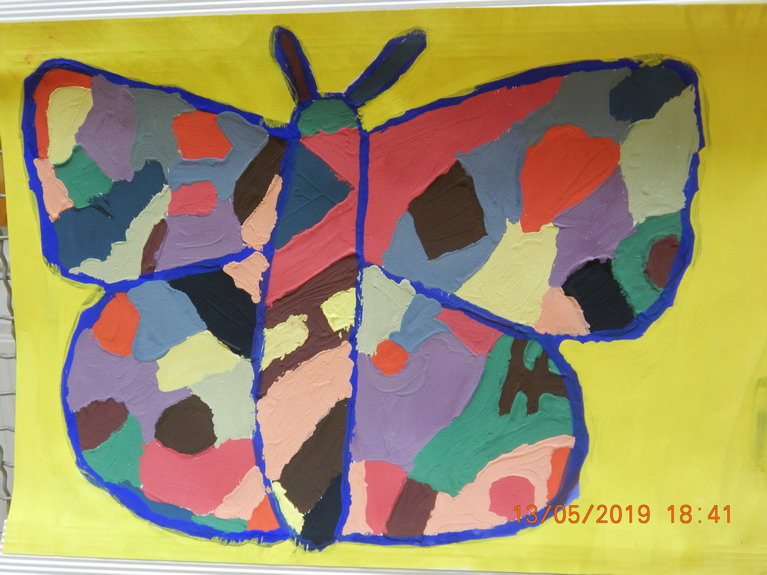 Title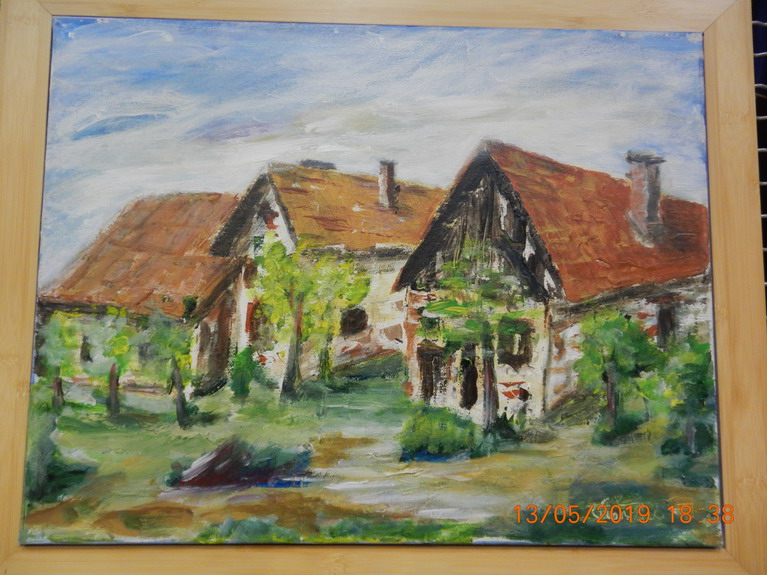 Title