It is the largest events of our association, which usually takes place on the third sunday in September. 
It encompasses a big part of our association's offer: a sightseeing tour of the village, old crafts are shown, local cuisine, a market with local produce, a diverse program of performers who are preserving cultural heritage, workshops and games for children… At 9, you can also take the  Hike by Trubar's birth parish - see next page.
 From 12 o'clock in Gradež:
process of fruit drying in a wood stove and other traditional chores are shown
degustation of freshly dried fruit
sightseeing tour of the village
mushroom picking exhibition
market with items of domestic craft
Gradež style food: millet mash with dried prunes, buckwheat mash with mushrooms, "štruklji" with stuffing made from dried fruit, goulash from a cauldron, trouts, something from under the lid … and many sweets
At 2 pm:
cultural program on Gradež's stage
At 3 pm
Parnas's workshop 
children's workshops and herdsman's games
archery
music and dance with group 
different food and drinks and a raffle
Take a look at the photo gallery from previous events.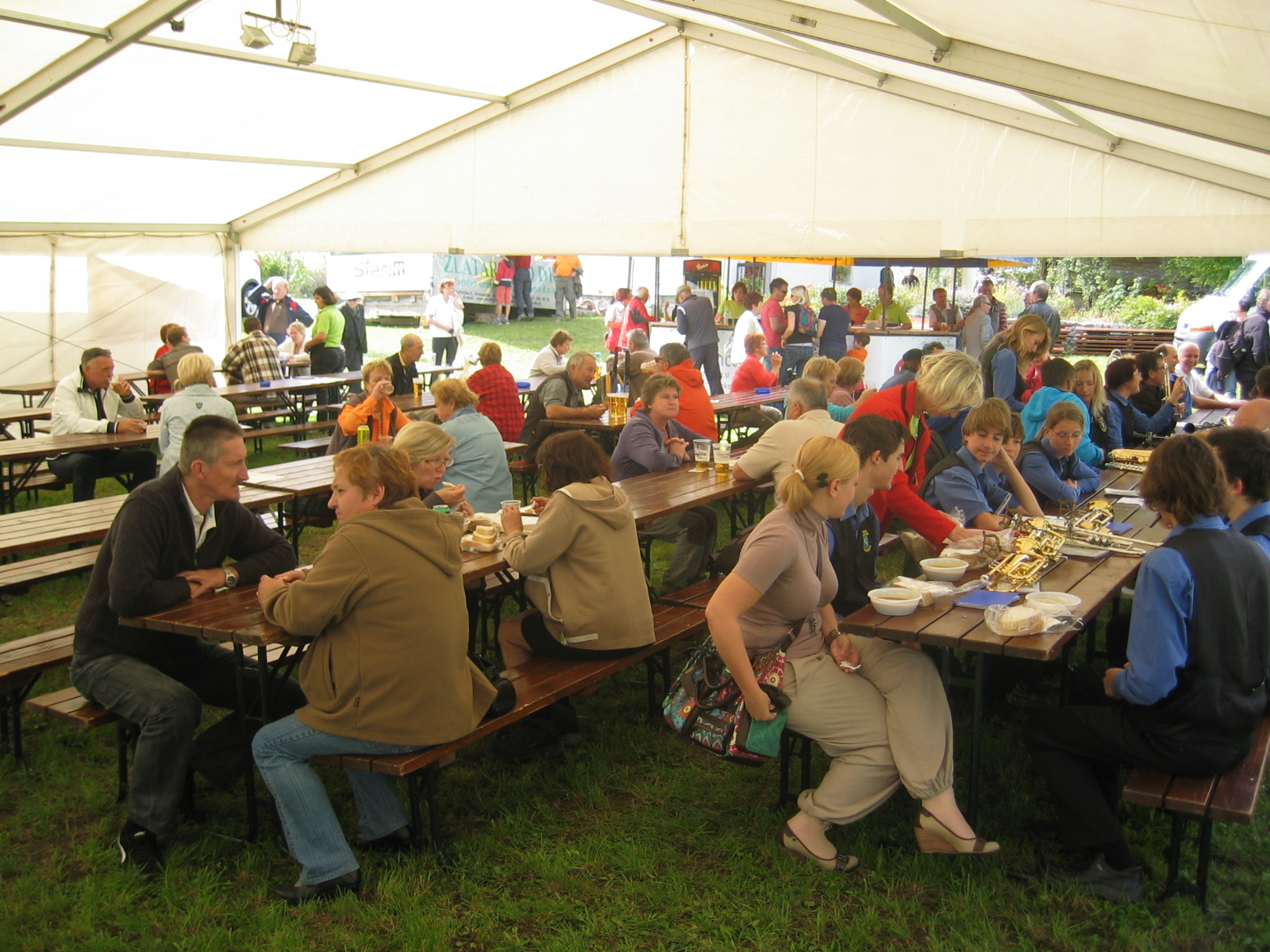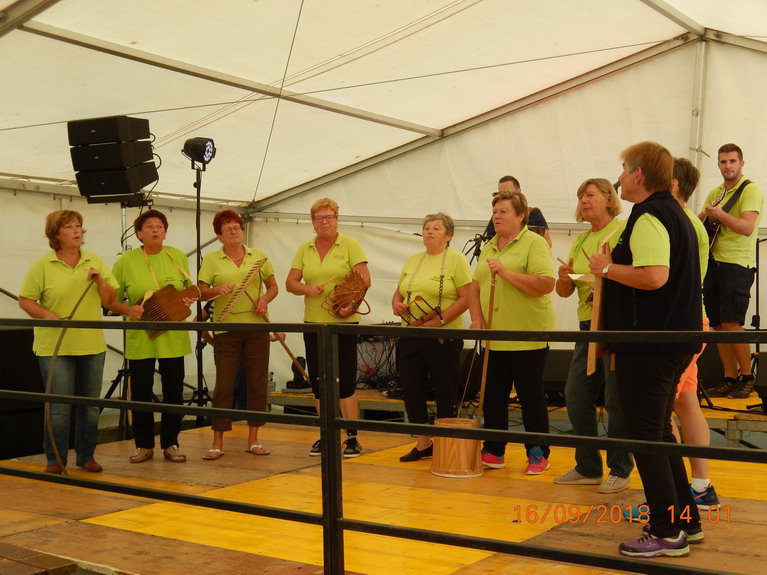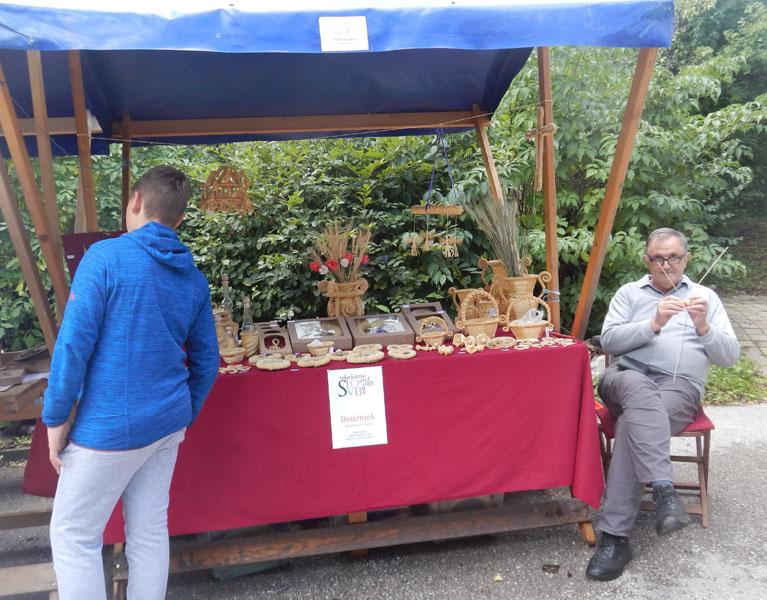 Title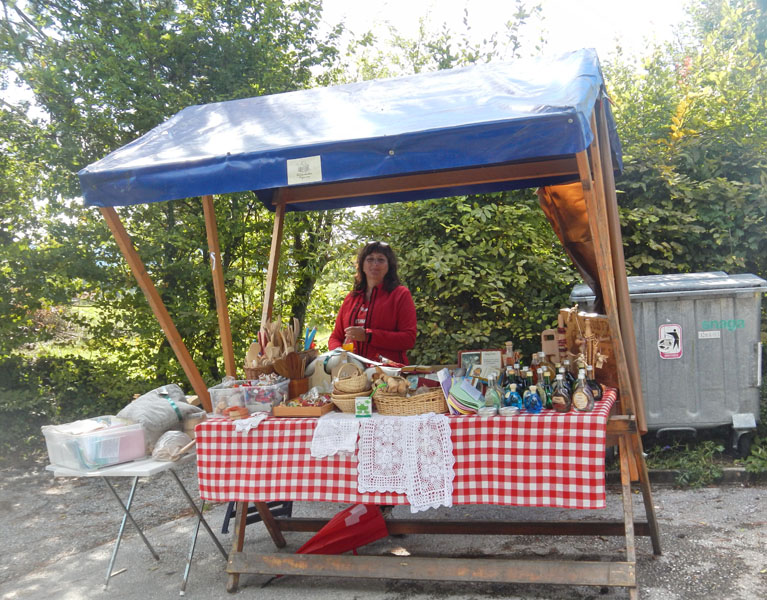 Title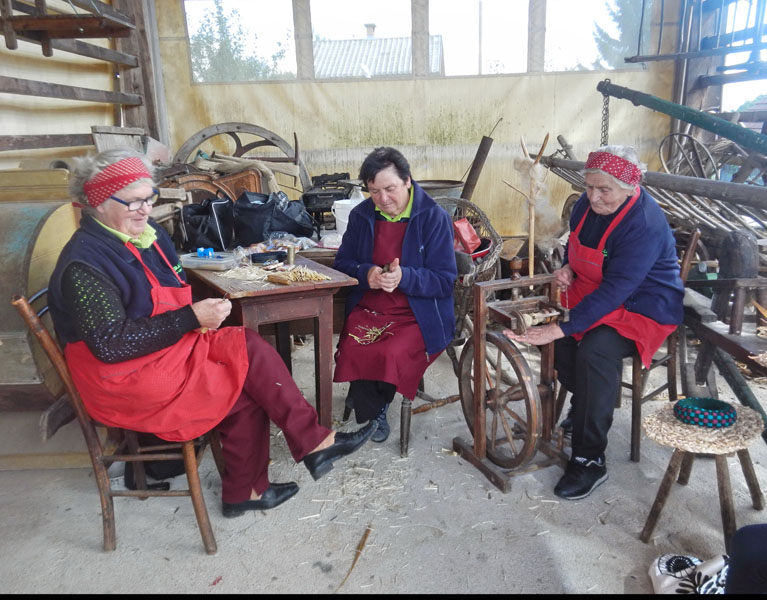 Title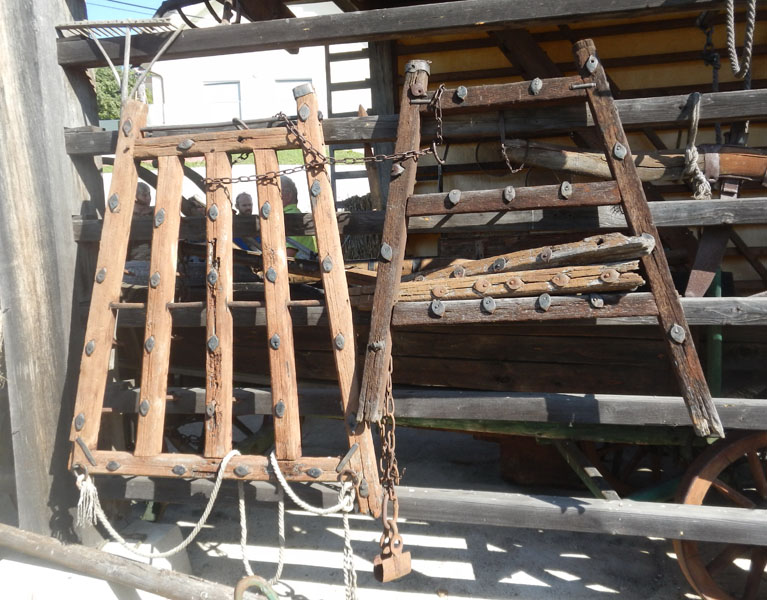 Title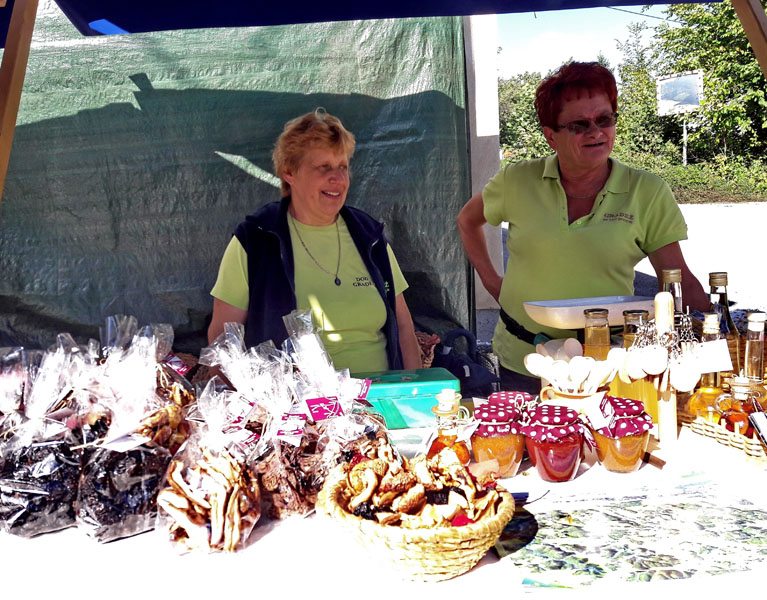 Title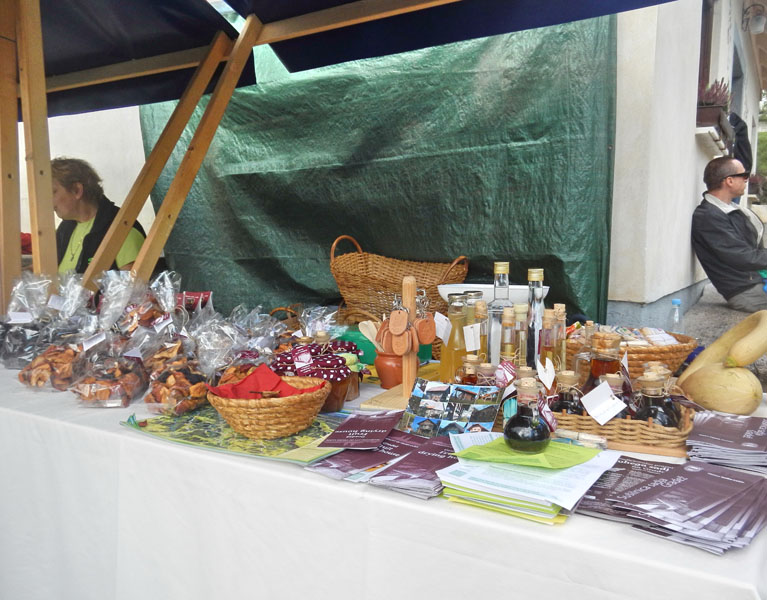 Title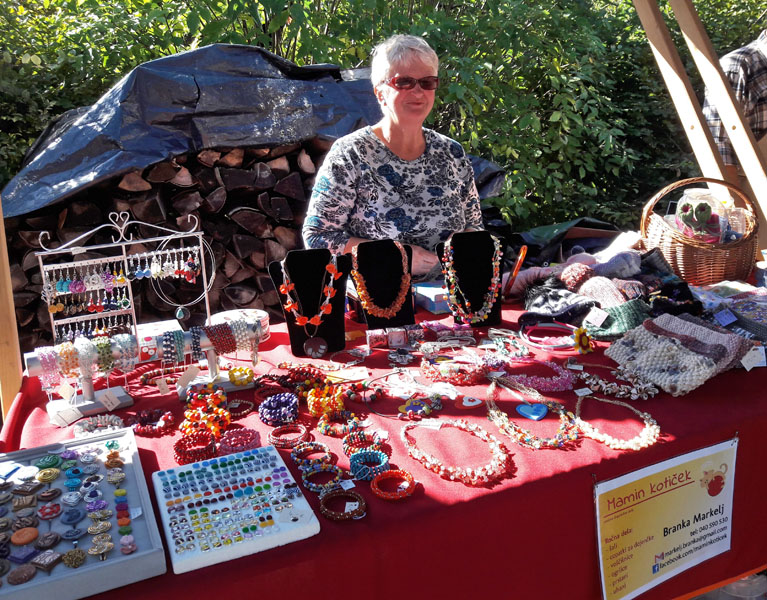 Title