We have finally overcome the epidemic and we can hang out with friends again - so we invite you to our Evening in the Village event.
This old tradition began to be revived in 2012. According to our parents and grandparents, the village boys used to gather under the lime tree, sang songs and chattered. This year, as several times, the Zvon quartet will sing again. Later, we may gather the courage and we will sing all together. No one will leave hungry or thirsty or in a bad mood. The renewed village centre with the old lime tree is a perfect spot for this kind of evening gathering.
STAY HEALTHY AND JOIN US!
See photo gallery from previous events.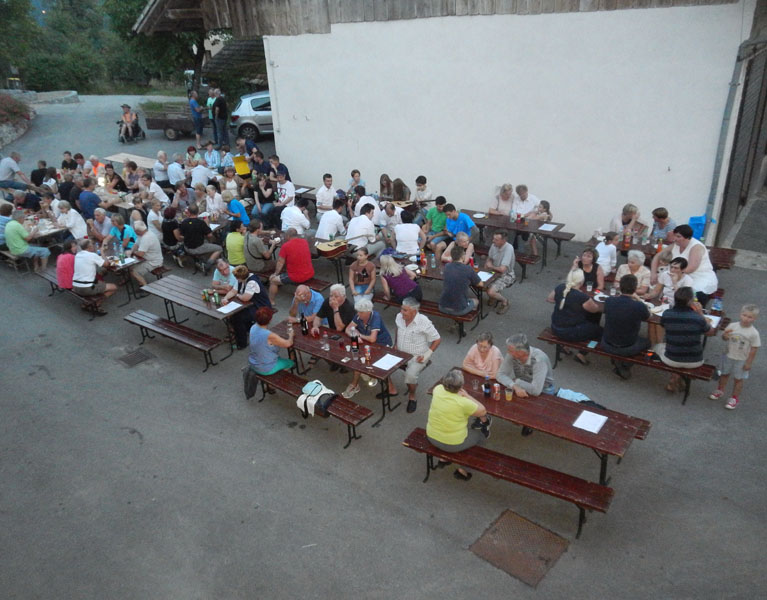 Title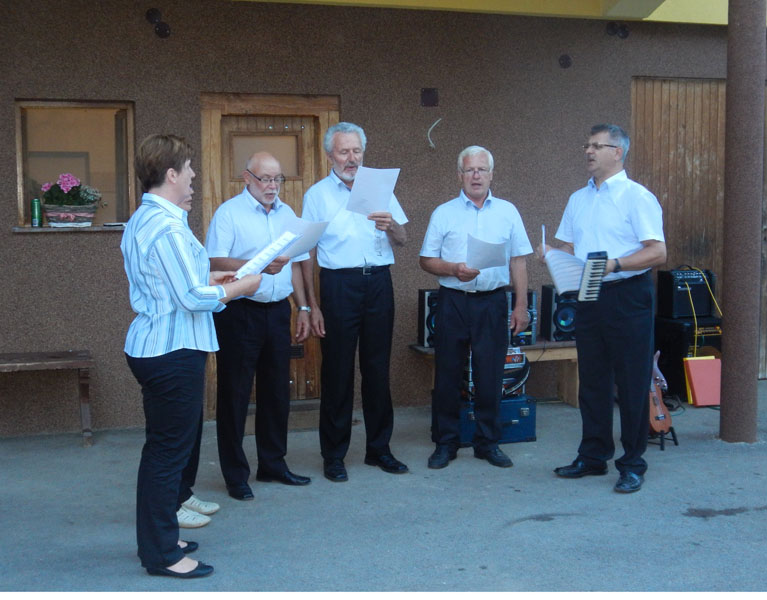 Title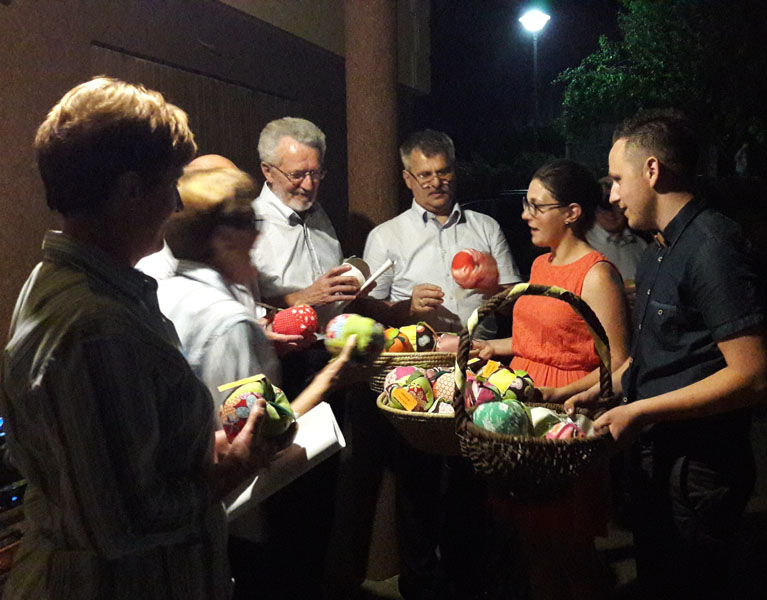 Title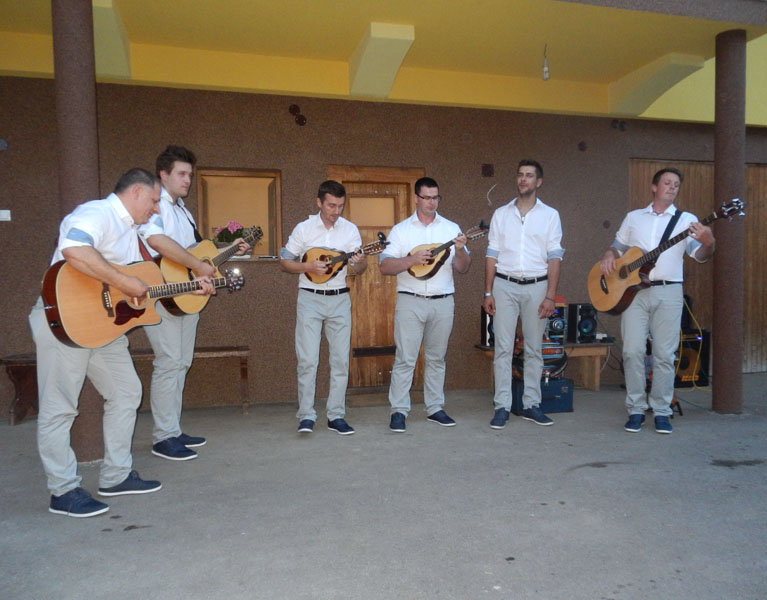 Title